Apple files patent for headset that harkens Oculus Rift
20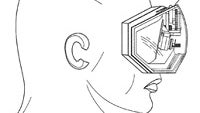 Apple has advanced its patent portfolio a bit with a new personal display system that fits the mold of the famed Oculus Rift virtual reality goggles, which raised over $2 million dollars on Kickstarter last year.
There is not much to leave to the imagination with this development, it is a device that will enable the consumption of various media. Its final appearance will probably resemble something akin to ski goggles or other sporting eye protection.
One thing that is interesting about the new goggles is that this display will be able to compensate for users that have poor vision. The goggles will accept eyesight correction inputs which, in theory, would me that people that wear glasses or corrective lenses would not have to wear them while using the goggles.
Whether or not we will see a final consumer product from this patent is totally speculative, but the prospects of this, and other ideas, from Google Glass to full interactive augmented reality gear, are picking up steam.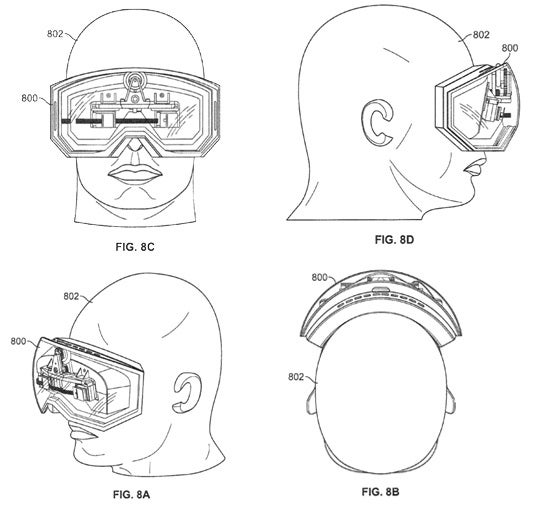 sources:
USPTO
via
Gizmodo
and
Patently Apple