Apple expects to ship 4 million units of its HomePod smart speaker in 2018
2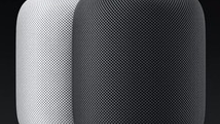 Apple was originally expected to launch its HomePod smart speaker next month, priced at $349. The combination premium speaker and virtual assistant (in this case, Siri)
is now expected to come to market early in 2018
. In announcing the delay, Apple said that while it wanted everyone to experience the HomePod, "we need a little more time before it's ready for our customers."
The smart speaker category was created by Amazon which combined the Alexa virtual assistant with a speaker to create the Amazon Echo. The product can report the latest weather forecast, stock prices, sports scores, news headlines, activate smart appliances inside a smart house, order you a pizza, order you a ride, and much more. Over 15 million units have been sold to date. The Apple HomePod is made with a mesh cover and carries a high end speaker with a 4-inch woofer, six microphones and an array of seven tweeters. The device is powered by the same A8 chip used on the
Apple iPhone 6
. Apple has designed the HomePod to produce a premium sound for streaming music, which is why it is priced higher than Amazon's Echo models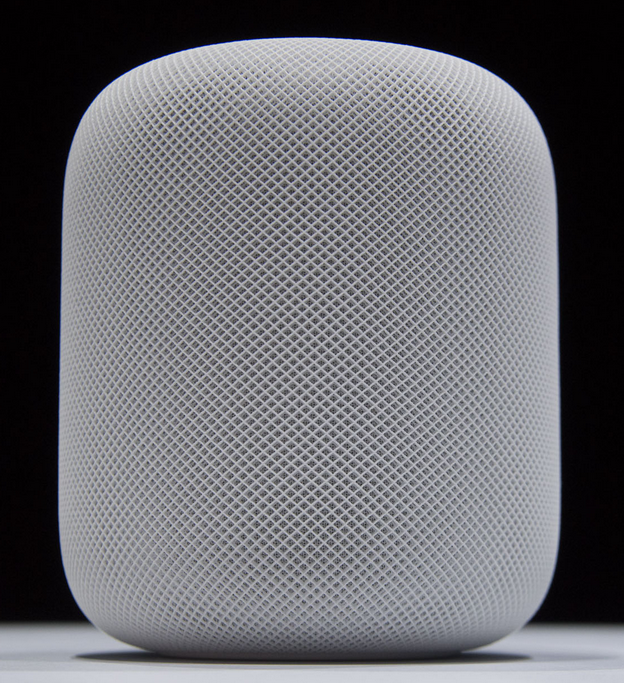 The Apple HomePod is more about streaming quality sound compared to the many tasks that the Amazon Echo can do
Bloomberg reported today that "Apple has told suppliers it expects to ship four million HomePods in 2018." Besides the Amazon Echo, other competitors include the Google Home series with Google Assistant, the Microsoft Invoke with Cortana, and upcoming smart speakers from Sony (using Google Assistant) and Samsung (featuring Bixby).
Some are saying that Apple really missed the boat with the HomePod considering that Cupertino was playing around with a prototype of the product back in 2014 before Amazon released the Echo the next year. Once the Echo was released, Apple purchased the device to reverse engineer it, and at one time the Apple HomePod prototype was 3 feet tall.
While Apple did create a product for the audiophiles with the HomePod, the smart speaker cannot do as many things as the Echo can. Requests to open third party apps must go through an iPhone instead of through the cloud, as with the Echo. While the HomePod focuses on music and quality sound, the Echo is about using Alexa as a personal assistant to get tasks done.
Perhaps this is why Apple is taking the HomePod back to the drawing board in an attempt to widen the appeal of the product. For now, the simple approach that Amazon has taken with the Echo has proven to be a winning formula for the company.
source:
Bloomberg
Recommended Stories