Apple executive negotiating $4.5 billion Apple iPad deal with Turkey
20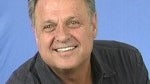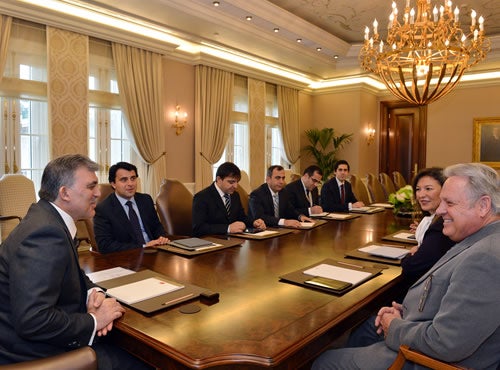 Apple's VP of Education, John Couch (R) is trying to close a $4.5 billion Apple iPad deal
Apple's VP of Education, John Couch, is wearing his salesman hat in Turkey, negotiating a
high-stakes Apple iPad deal
with Turkish President Abdullah Gül. The deal is for 15 million Apple iPads that would be used for Turkish students. Couch, who was joined in the boardroom by other Apple executives, is trying to get the country to sign a contract that would value the tablets at $300 USD for each unit. While not the main topic of discussion, some of the talk focused on the Turkish "F-Keyboard" which is arranged differently than the traditional QWERTY keyboard.
On December 14th, the
Apple iPhone 5
was launched in Turkey. That came less than two-weeks after the iTunes Music Store was released in the country. South Africa and Russia were some of the 55 other countries that received the iTunes update.
Forty-two of the countries will let users buy movies and videos
from iTunes, including Turkey. And instead of being limited to U.S.artists, iTunes will also offer music from local artists as well.
source:
TCCB
via
AppleInsider

The strange design of the Turkish keyboard
Recommended Stories