Good Morning Vietnam! It's time to make the Apple AirPods
2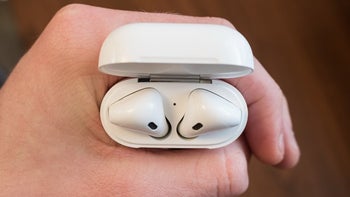 Apple is about to move production of one of its most popular iPhone accessories outside of China.
According to the Nikkei Asian Review
, trial production of the wireless Bluetooth AirPods will soon start in Vietnam. Apple has never had the product, which belongs to a group of in-ear wearables now called "earables," assembled outside of China. But if there is one thing that Apple has learned from the trade war between the U.S. and China, it is that the company is best served by having products manufactured in different regions of the world. While that sounds like a simple solution, it is actually very difficult to accomplish since it requires scouting for a new supply chain and training employees.
Apple is said to be
considering moving 15% to 30% of its production outside of China
, where rising wages have lessened the advantages to Apple of using contract manufacturers in the country. A declining birthrate in China means fewer Chinese are looking for jobs. Rising wages increase the cost of manufacturing in China, and despite the current truce in the trade war, escalation could lead to a tax on iPhones imported into the states. The tech giant has supposedly been in contact with its supply chain and has asked them to research the costs of moving product assembly to other regions.
Apple could employ the 'China plus one strategy' when it comes to diversifying manufacturing

Apple's AirPods is the company's fastest-growing product with shipments rising 75% from 20 million in 2017 to 35 million last year. They are also the top-selling wireless earbuds with 60% of the market. Two unnamed sources cited in the report have told Nikkei that to test assembly of the accessory in another country, contract manufacturer Goertek will use its audio factory located in North Vietnam to produce a trial batch of AirPods. Apple has reportedly ordered its AirPods supply chain to deliver a small number of components for Goertek's trial run. One of the sources said, "Suppliers are requested to keep the pricing unchanged for the trial production stage, but this can be reviewed once volumes are increased. The initial output will be limited, but it is easy to increase capacity once all the manufacturing procedures are running smoothly."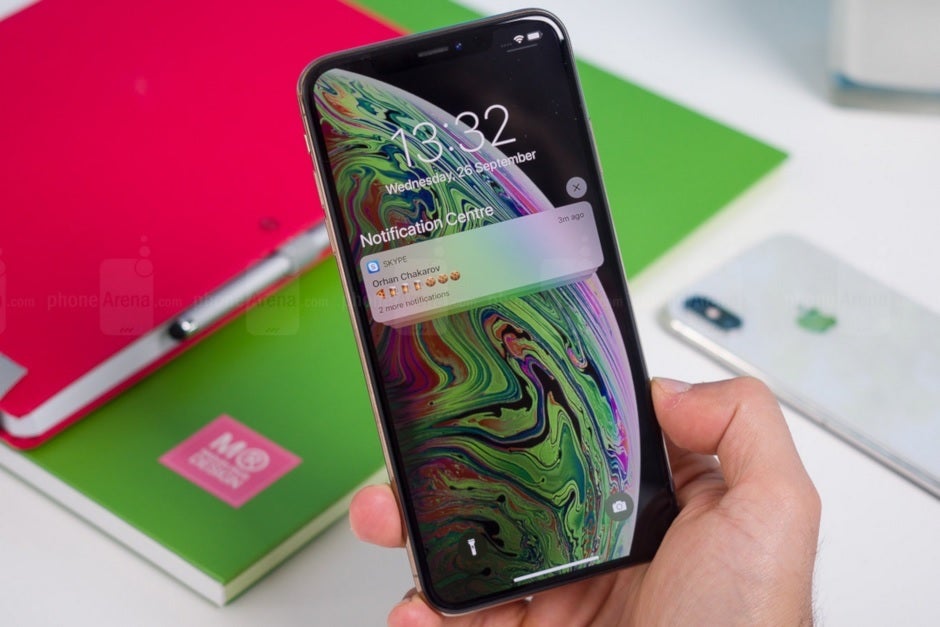 Apple is expected to move some iPhone production out of China
Supply chain analyst Chiu Shih-fang, who hangs his hat at the Taiwan Institute of Economic Research, says that Apple will use the 'China plus one' strategy when it comes to manufacturing. This involves increasing production of its devices outside of China without lowering production in China by a large amount-at least at first. Chiu says that any new country that Apple plans on diversifying manufacturing to won't be building these products from beginning to end. Instead, he sees the company "shipping some half-finished goods to the new destination and then assembling all these together."

"Many tech players are relocating or increasing production [in Vietnam] to avoid tariffs, given that it is close to China, and has a relatively complete supply chain compared with other Southeast Asian countries. However, everyone is now worried that Vietnam could become overheated and might soon suffer labor shortages, as well as increased production costs."-Karen Ma, emerging market analyst, Industrial Technology Research Institute
Apple does have to be careful about its reputation in China. The country generates a lot of business for Apple and is its third-biggest market after the Americas and Europe. Plenty of Chinese people depend on Apple for their assembly jobs and thanks to Apple, a well-regarded supply chain infrastructure has developed around the region. As for Vietnam, the country is close to China making it easier to assemble a supply chain, and Vietnam has highly-skilled workers getting paid at a lower rate than their Chinese counterparts. But with other countries moving production to Vietnam to escape U.S. tariffs on Chinese imports, labor shortages could become a factor. The population of Vietnam, at 95 million people, is approximately one-fifteenth the size of the population in China. More demand for skilled workers in Vietnam with a limited number available could lead to higher wages in the country.
Recommended Stories