Apple Watch battery reportedly lasts "about a day", things may improve before launch
30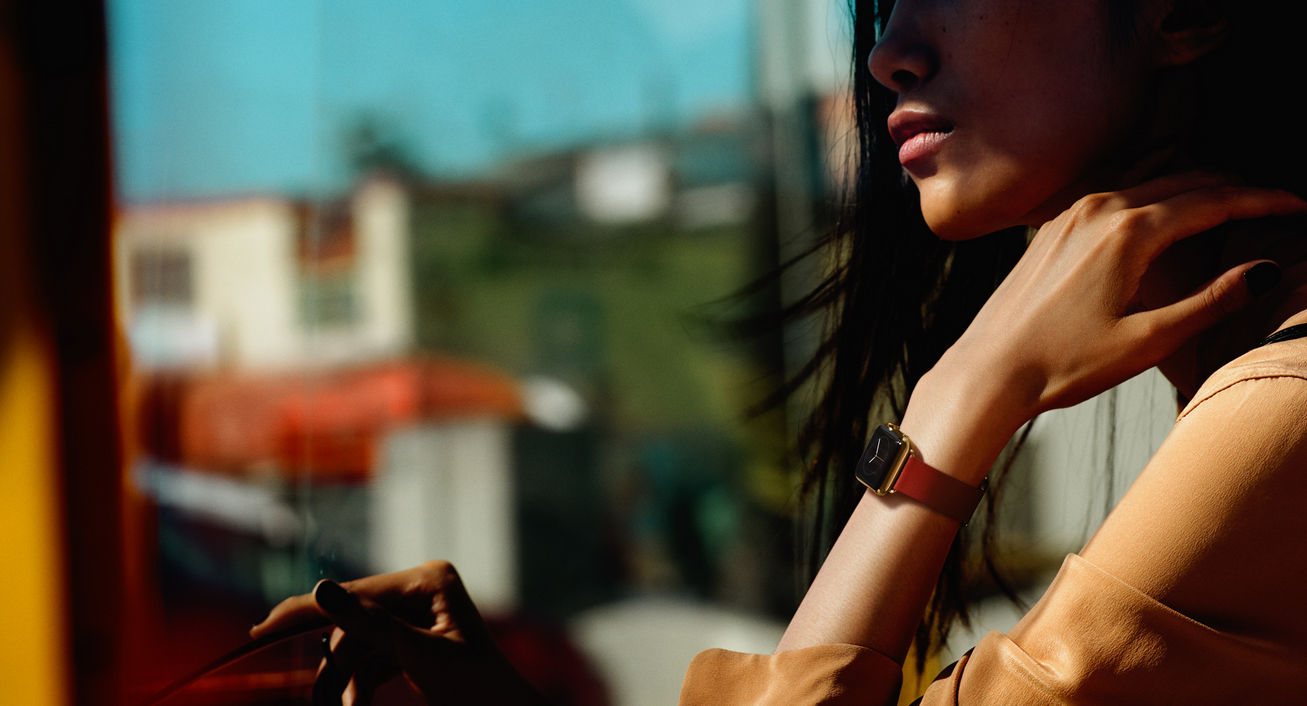 Yesterday, when
Apple officially announced its Watch
(not
iWatch
, as widely expected), the company talked about it a lot, and yet it failed to provide details on one important thing: battery life.
We assumed
that this was omitted because Apple still has a lot of software optimization to do, and it's probably not pleased with what the Watch's battery can currently offer. Well, it looks like we weren't far from the truth.
According to Re/code, Apple is, indeed, "not happy" with the battery life on its Watch. Reportedly, an unnamed source said that battery life is "about a day right now," and Apple is hard at work to improve that.
Re/code talked to an Apple spokeswoman, who declared:
"There's a lot of new technology packed into Apple Watch and we think people will love using it throughout the day. We anticipate that people will charge nightly, which is why we designed an innovative charging solution that combines our MagSafe technology and inductive charging."
"About a day" is also the battery life of all the current smartwatches on the market, and it will be interesting to see if Apple manages to significantly improve the battery of its wearable device.
While the
iPhone 6
and
iPhone 6 Plus
(announced at the same time with the Apple Watch) will be available from September 19, the wearable device won't be released this year. Customers looking forward to buying it will have to wait until early 2015. Apple will offer the Watch - which, according to some,
is very masculine
- for prices starting at $349.