Don't look back PayPal; Apple Pay is gaining on you
10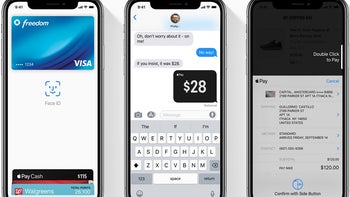 Apple's Services business
generated record revenue of $11.5 billion during its fiscal third quarter
. This is Apple's second-largest unit and its most profitable. And one of the businesses in this segment is Apple Pay. This is Apple's mobile payment system and the company takes .15% of the value of each transaction rung up on the platform. For example, if someone with a compatible device (iPhone 6 and later, iPad Air and later, Macs sporting Touch ID and all Apple Watches) uses the system to make a $100 purchase, the company takes 15 cents. That might not sound like a lot of money, but multiply that by the number of transactions a month that use Apple Pay and you can see how this can be a lucrative business for Apple.
So how many transactions a month involve Apple Pay?
The tech titan said during today's earnings call
that its payment platform is used on nearly 1 billion purchases each month. And that is close to doubling the number of monthly transactions that Apple Pay was involved in last year. According to CEO Tim Cook, "Based on June quarter performance, Apple Pay is now adding more new users than PayPal and monthly transaction volume is growing four times as fast." During the quarter, Apple Pay was rolled out to 17 new countries and is now available throughout the European Union. Cook says that the service can be found in 47 markets.
Apple is targeting $50 billion in Services revenue for 2020

Apple also is expanding the number of transit systems that use Apple Pay. It has already added support for TriMet, Portland's mass transit system, and has started rolling out support for the massive New York City transit system. Later this year, Chicagoans will be able to use the system to cover fares when commuting.
"In the United States, in addition to successful integration into Portland's transit system in May, we're beginning the rollout of New York City transit, and will launch in Chicago later this year. In China, Apple Pay launched the payment card for Didi, the world's largest ride-hailing provider. As I've said before, transit integration is a major driver of a broader digital wallet adoption, and we're going to keep up this push to help users leave their wallet at home in more and more instances."-Tim Cook, CEO, Apple
After Apple iPhone shipments worldwide peaked at 231.22 million units in 2015, the manufacturer decided the next year to focus on its Services unit. This was a good idea because much of the revenue in this segment is recurring such as subscriptions for Apple Music and Apple News+ (and soon, Apple Arcade). Also in this category is AppleCare, iCloud, the App Store and more. The company set a goal of $50 billion in Services revenue for 2020, double the amount it garnered in 2016. This part of Apple's business is dependent on the number of active iPhone units (900 million at the beginning of this year). As a result, growth in shipments is nice to have but is not nearly as important. Based on the firm's fiscal third-quarter report, the Services unit is currently generating revenue at a rate of $46 billion on an annual basis. But $50 billion in gross next year can be achieved if Apple Pay and Apple Music continue to grow and if Apple Arcade captures the imagination of mobile game players.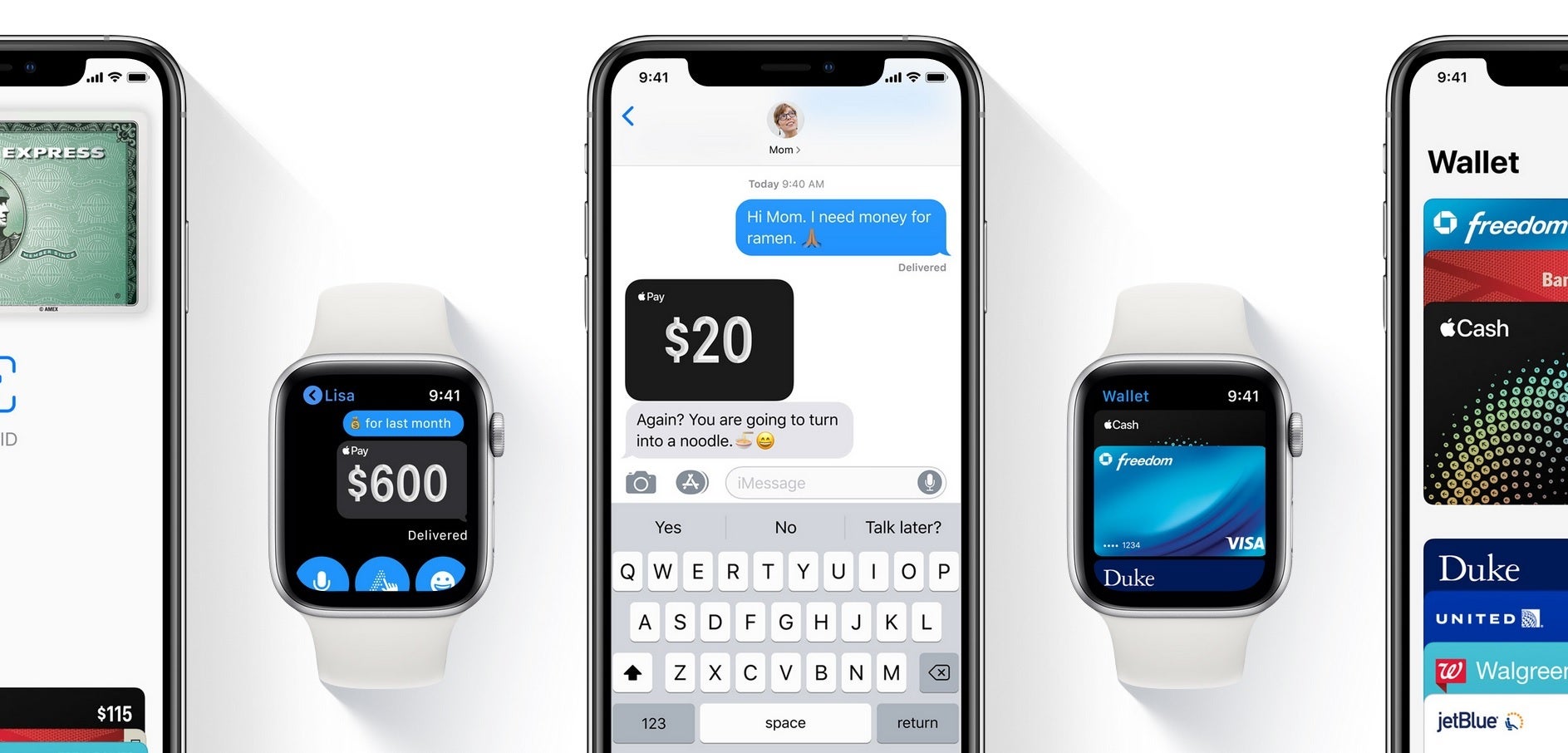 During the quarter, the number of monthly transactions handled by Apple Pay nearly doubled from a year ago
Overall, Apple reported fiscal third-quarter revenue of $53.81 billion up from $53.27 billion. Net profits decreased from $11.52 billion during the same period last year to $10.04 billion. Earnings per share decreased to $2.18 from $2.34 during the 2018 quarter.

Recommended Stories