Apple on the hook for $16 billion revenue loss, and Netflix is to blame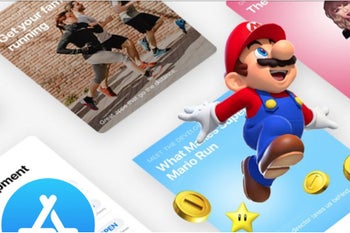 Apple's CEO Tim Cook loves to brag at conference calls with investors that the revenue and profits from its "services" business is growing leaps and bounds, far outstripping the revenue growth in its bread-and-butter iPhone department. The App Store alone is now a
Fortune 100
company by itself, raking in more than, say, the whole McDonalds franchise last year.
What Tim Cook fails to mention, however, is that a huge chunk of the App Store revenues is coming via the 30% cut (15% after the first year) Apple takes from subscription service providers like Netflix or HBO. With more and more companies balking at the Apple or Google "tax," however, that revenue is under severe threat.
In fact, if
Netflix goes through
with the idea to circumvent the App Store, as
Epic Games did with Fortnite on Android
, and others follow suit, Apple may be on the hook for up to $16 billion in revenue losses in 2020, tip analysts. That's not valid only for Apple, though, as Google will then be losing $8 billion worth of revenue as well.
All in all, due to bailing subscription service providers and regulatory pressure, the App Store and Google Play may be forced to slash their average commission rates to much lower points than what we have now, losing a very lucrative, high-margin source of revenue. Where would all that money go? Hopefully, in more original Netflix series, although
Apple has plans for that market
, too.