Apple used an Android phone to promote Apple Music on Twitter
47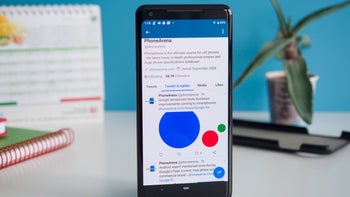 Twitter for Android on the Google Pixel 2 XL
In recent weeks, Samsung has been
spotted multiple times
using iPhones to promote its own smartphones on Twitter. But now the tables appear to have been turned.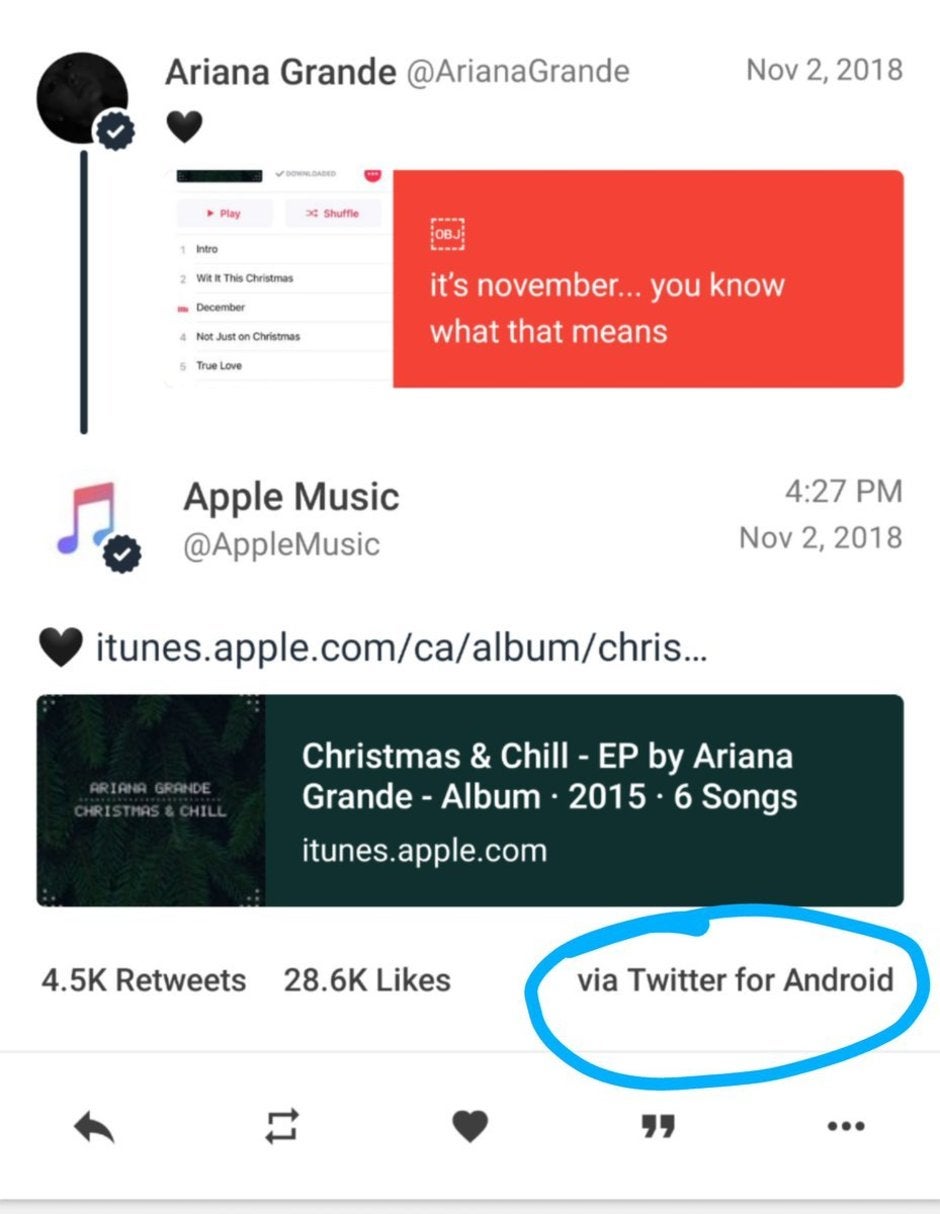 Back in early November, Ariana Grande posted a tweet about her Christmas & Chill EP. The official Apple Music account subsequently replied to this with a link to the album. But, as revealed earlier today by YouTuber
Marques Brownlee
, this particular tweet was posted using Twitter for Android.
Some people will argue that this isn't a problem considering
Apple Music
is available to download on Android – which is true – but there's no denying that it's pretty embarrassing to see an official Apple account admin using an Android device rather than one of Apple's own products. Especially when the amount of effort Apple puts into taking care of its image is considered.
Despite this mishap, things could have been much worse. After all,
the Cupertino giant
could have used an Android smartphone to promote one of its latest iPhones rather than a service that is widely available to consumers.
Recommended Stories