Apple AirPods battery life test results: how long do they last?
42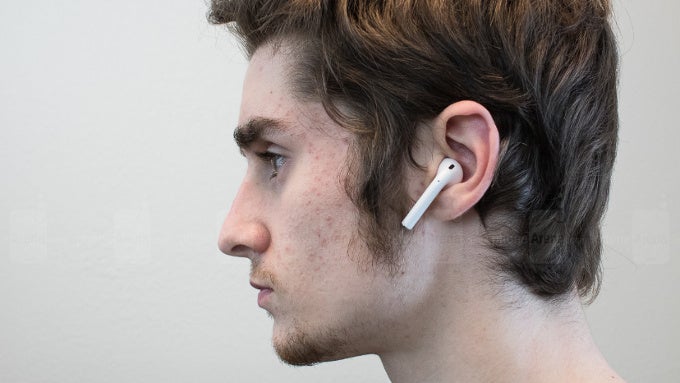 We have spent the last few days testing the Apple AirPods and you can already see our
full review of Apple's truly wireless earbuds
, but there is one particular aspect of the experience that deserves a separate mention: battery life.
Apple promised that the headphones will last 5 hours each on a single charge, with the case itself providing an additional 24 hours worth of playback, so we wondered: do the actual headphones live up to those numbers? After all, we'd already tested some competitors like the
Samsung Gear IconX
and while we loved their more discrete design, we only got between an hour and an hour and fifteen minutes, depending on the volume.
Apple promises 5 hours of battery life and we got 6!
Well, do not worry: the Apple AirPods not only live up to their promise, but they even exceed the expectations: we tuned in to iHeartRadio and started streaming non-stop until the buds battery die. The test started at 11:04 AM and finished at 5:06 PM, which works out to 6 hours and 2 minutes of battery life on a single charge. Impressive!
What impressed us no less is the fact that you just return the AirPods in their dental floss-like case and they get fully charged from 0 to 100% in just 20 minutes. In comparison, the same pair of Gear IconX's that we tested took an excruciatingly long one hour and 10 minutes to get fully charged.
This is a gamechanged for wireless earbuds: sure, many people don't like the design of the AirPods with the tips sticking out of your ears, and more importantly, some people don't like that the AirPods just don't fit well in their ears, but it's hard to argue that Apple has done a wonderful job making these little things last and last.