Apple AirPods Pro to arrive this month with high price tag, noise cancelation
35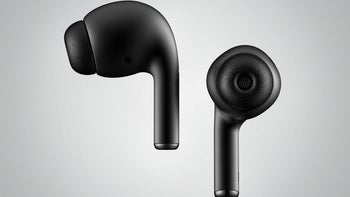 AirPods Pro concept renders by Phone Industry
Apple's been working on a pair of premium AirPods that'll be positioned above the current product for quite some time now, and following a few leaks recently, one
report
claims they could be just around the corner.
New design, noise cancelation, $100 more expensive
China Economic Daily
says Apple's third-generation AirPods will be unveiled later this month and hit shelves soon after just in time for the all-important Christmas shopping season. The report specifically mentions Europe and North America but the next-gen 'hearables' will presumably launch globally.

Until now, the company's third-generation AirPods have largely been referred to as 'AirPods 3' but it's claimed today that Apple will instead market them as 'AirPods Pro.' This will help convey the extra features clearly to consumers and help make the higher price tag more justifiable.
Speaking of the price tag,
China Economic Daily
believes they will cost around $260 which means Apple's probably going to price them at $259, exactly $100 more than the current-generation AirPods when sold without the wireless charging case. For this extra cash, consumers will gain access to an all-new design that was recently envisioned in some
concept renders
.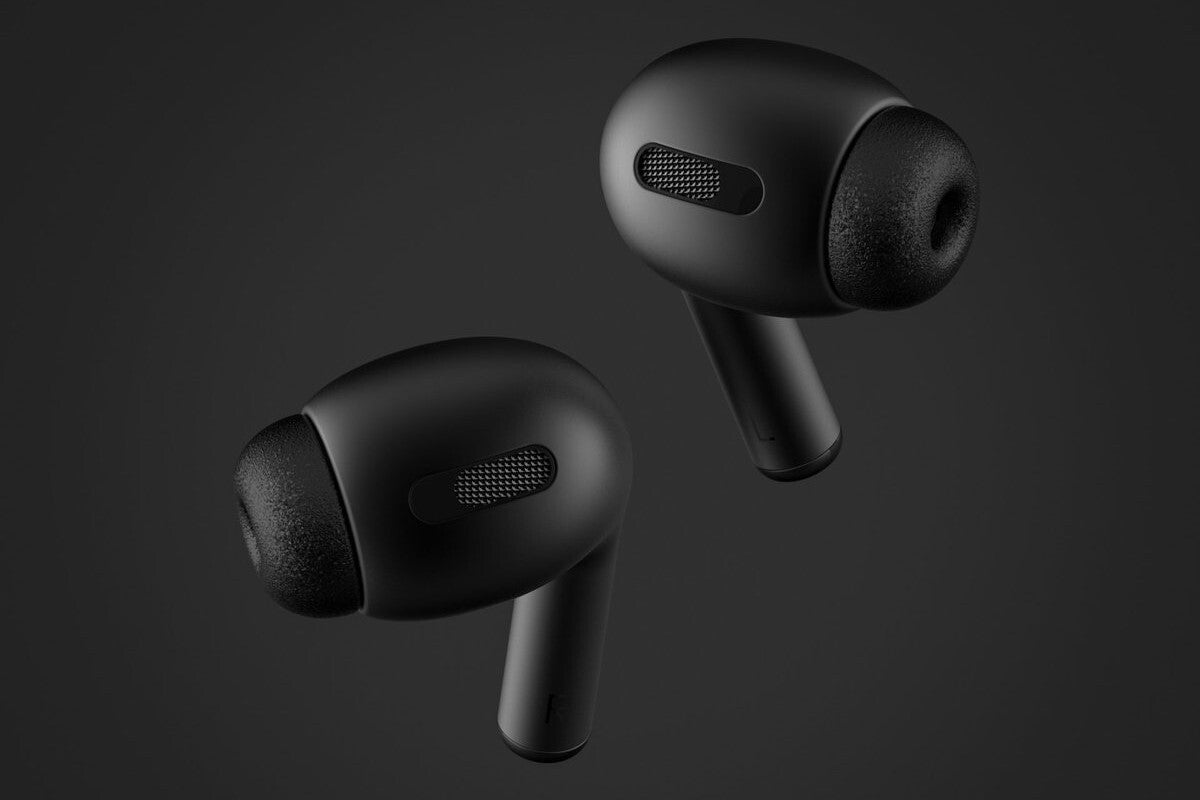 AirPods Pro concept render by Phone Industry
Additionally, multiple listening modes are to be expected. The latter will be enabled by a new noise cancelation feature that'll be available as standard and adjusts depending on the settings of each listening mode. The package should be completed by water resistance, an improved audio chip, and an extended Bluetooth range.

Apple's AirPods Pro introduction might take place at an event later this month. Early rumors suggest it could take place on Wednesday, October 30 but Apple is yet to send out media invites to the highly anticipated press conference.
What else could Apple announce if it holds an October event?

In addition to working on a new pair of AirPods, Apple is reportedly preparing an updated iPad Pro lineup that may incorporate a triple-camera setup on the rear which looks similar to the one present on the iPhone 11 Pro. It'll probably borrow the latter's main sensor and ultra-wide-angle shooter but rumors suggest the telephoto alternative might be replaced by a 3D Time-of-Flight sensor which is going to improve the accuracy of AR content and ultimately help Apple with its long-term AR strategy.

The front of Apple's next-generation iPad Pro models should remain unchanged from the current ones but some internal upgrades are to be expected. Specifically, a more powerful processor based upon the A13 Bionic and presumably called the A13X Bionic is going to power the tablets. Apple currently ships its Pro-branded iPads with a minimum of 4GB of RAM but the company could up this to 6GB of RAM with the next iteration. The entry-level storage count will probably remain at 64GB, though.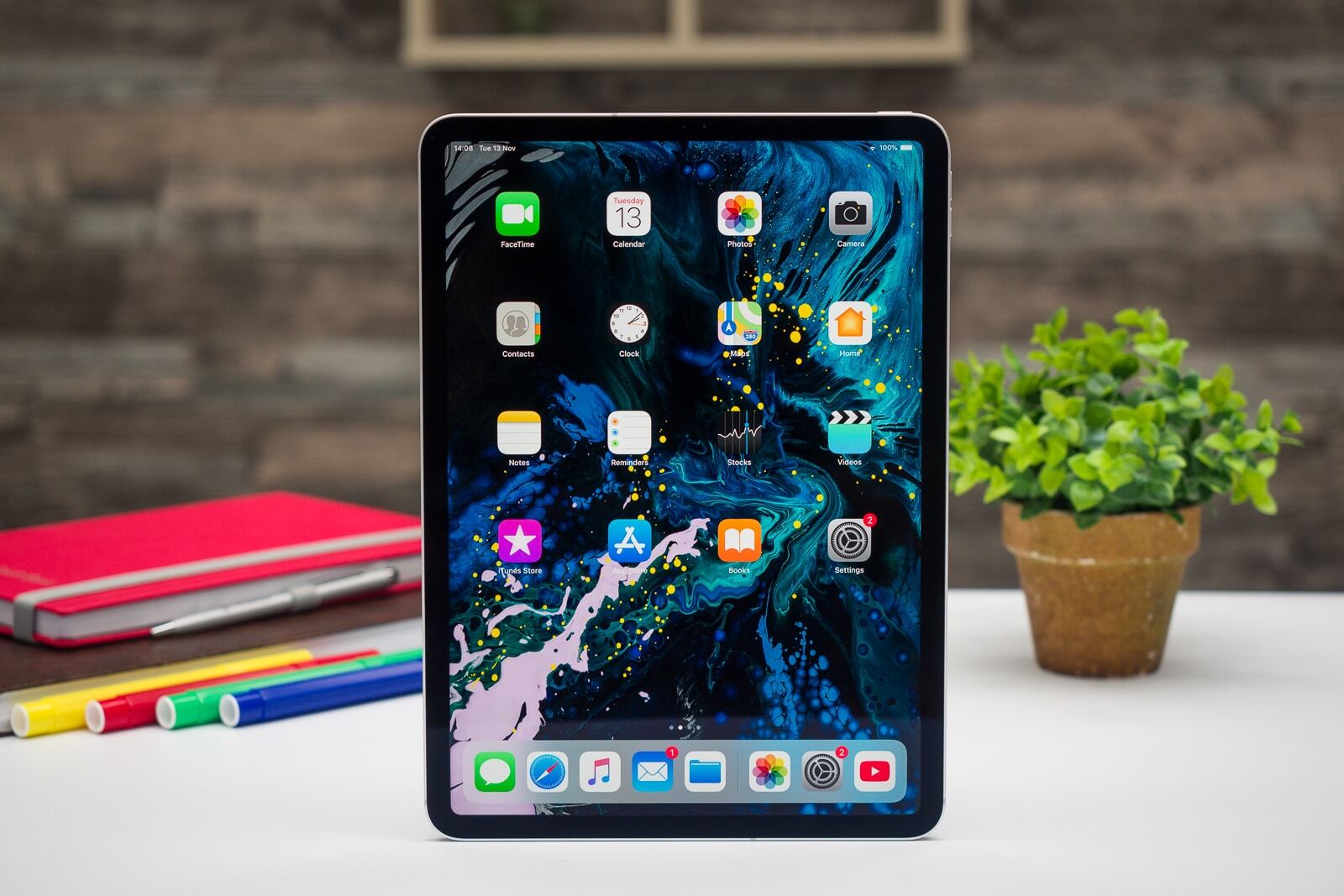 The iPad Pro could be about to receive an update
Another product that may appears is Apple Tag – an item tracker that'll rival Tile products. You'll be able to attach it to personal items such as your wallet or keys and track them via the Find My app on both iOS and Mac. To make the process of finding items easier, leaks suggest Apple Tags will incorporate AR capabilities and the company's new Ultra-wideband U1 chip that's also included inside the iPhone 11 and iPhone 11 Pro and provides extremely accurate location data.

Other devices at Apple's rumored October event might include a 16-inch MacBook Pro with slim bezels, an updated Apple TV, and a pair of over-ear headphones that'll be positioned above the company's current Beats-branded lineup.