Android hits 400 million activations with 1 million added each day
27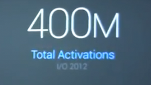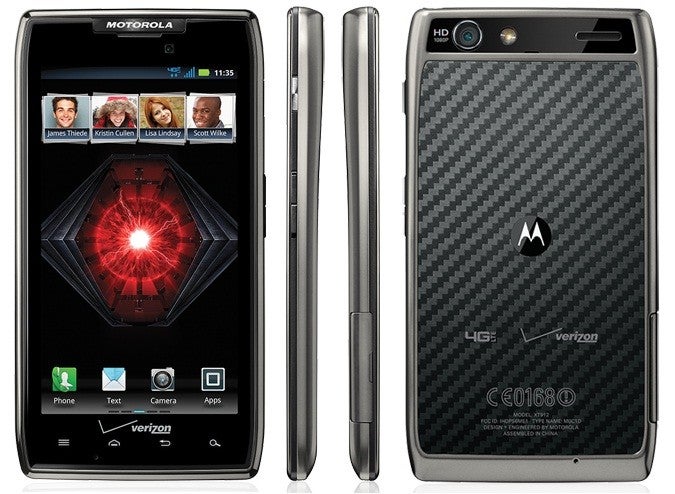 Verizon's top Android model the Motorola DROID RAZR MAXX
Last year at this time,Google announced that 400,000 Android handsets were being activated daily with a total of 100 million having been turned on. Now, just one year later, the total number of Android units activated
is a mind numbing 400 million
. That is a fourfold increase from last year's figure. The daily activation figure is up to 1 million a day.
It is hard to believe, but three years ago Android had a low share of the global smartphone market and while many felt that the open source operating system had a great future ahead, it
wasn't until the November 2009 launch of the Motorola DROID
that the OS started to make a move. Today, of course, Android is the top smartphone OS globally. It was the combination of the DROID's hardware and Android 2.0 that started the ball rolling.
With some spectacular Android handsets, like the Samsung Galaxy S III, HTC One X, HTC EVO 4G LTE and Motorola DROID RAZR MAXX now available, the daily activation numbers should continue to rise.
source: Google