Android Wear market share surpassed by Samsung's Tizen, Apple Watch still king of the hill
13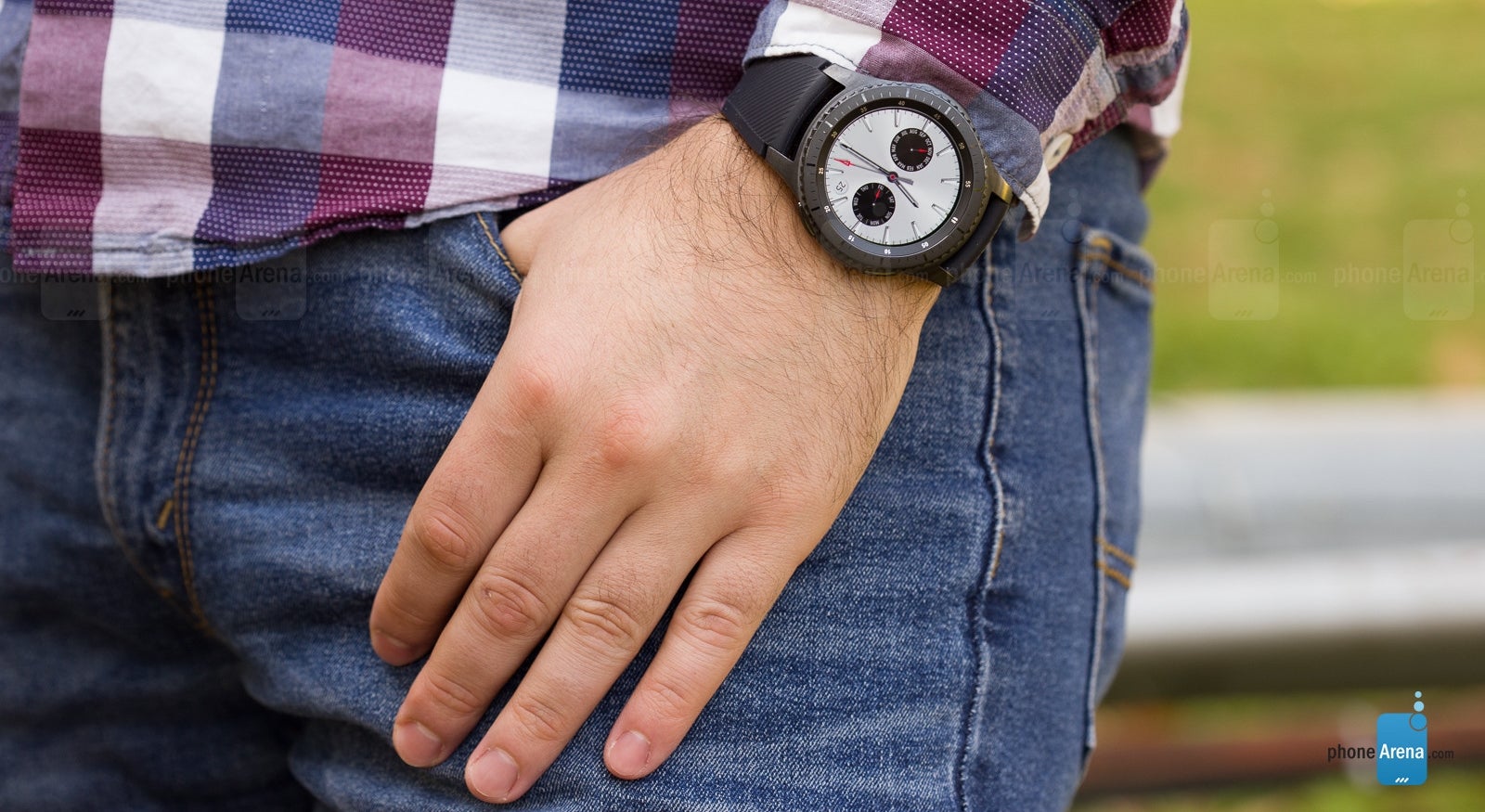 Pictured - the Gear S3 frontier
In a surprising twist, Samsung's Tizen OS for wearables – prominently featured in the Gear S3 and S2 smartwatches – has surpassed Android Wear's market share. This has been revealed by a Strategy Analytics report where global smartwatch shipments and share for the past four years have been tracked. Granted, Tizen (19%) only has a 1% headway over Android Wear (18%), but it is what it is.
While Samsung smartwatches are clearly selling better than any Android Wear ones, Apple has more than half of the market for itself with a 57% share for watchOS, exclusive to the Apple Watch. Not bad for a device that left many scratching their heads whether getting it is really worth it. Of course, the Apple Watch is a more than decent smartwatch, and is being marketed the way Apple markets things, so no surprises here.
With several Android Wear 2.0 watches coming from brands like Hugo Boss, Movado, Tommy Hilfiger and Fossil, the platform ought to enjoy renewed interest in the second half of the year. However, Samsung could out a successor to the
Gear S3
that looks attractive and could be priced more fairly than these brands' premium products. Although Google enjoy steady growth in activations and app downloads related to Android Wear each year, 2017 won't be easy for its wearable pursuits.
ALSO READ