Android P to stop telemarketers?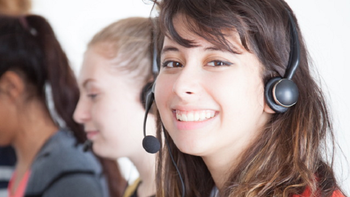 You're otherwise occupied when all of the sudden you recognize your ringtone (maybe it's Hanson's
MMMBop
?) stopping you in your tracks. Not sure who would dare to interrupt in the middle of whatever you were doing, you quickly glance at the screen. While you don't recognize the number, it still could be an important call. You tap the screen only to hear a recorded message trying to sell you a time share in the middle of some godforsaken country you've never heard of. Telemarketers, bah!
But relief from unwanted calls is on the way, according to XDA. The latter says that a number of new commits has hit AOSP thanks to a Sony engineer. One of the commits mentions how users will be able to block calls from unknown numbers, private numbers, pay phones and from any number not listed in their contacts list. Called the "enhanced call blocking feature," this should allow users to block telemarketers from interrupting their busy schedule (or their schedule for getting busy). Currently, you can block calls from specific numbers only, and that has to be done after the initial call.
XDA also says that Android P just might feature native Iris scanner support and
the ability to block cameras and microphones from being accessed by unused apps
. Activity has been slowing down in AOSP which suggests that the first Android P developer preview could be released soon.
source:
XDA