Android Instant Apps to make sharing rich app content as easy as sharing web links
3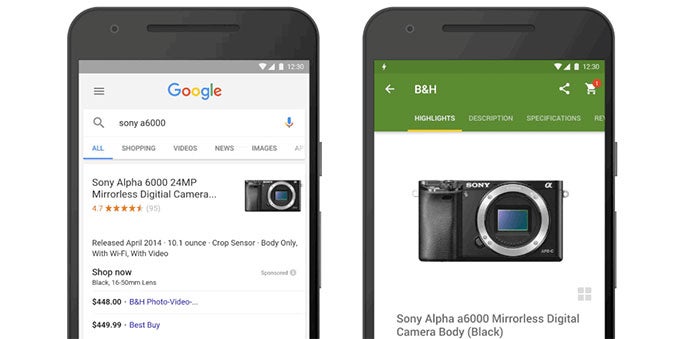 Sharing app-specific content is a tricky proposition, if only because we don't all have the same software on our phones. And while we could always go ahead and download a full app just to check out a certain bit our buddy wants to share with us, Google realizes that even that step can be a big impediment to casual sharing. But
today at Google I/O
, the company has just revealed a new system that promises to make sharing app-specific content as easy as sharing a website URL, with Android Instant Apps.
Google's already been experimenting with streamlining the app-delivery process, and last year we saw it begin serving app links in search results that could
stream functional apps to our phones without requiring a typical install
.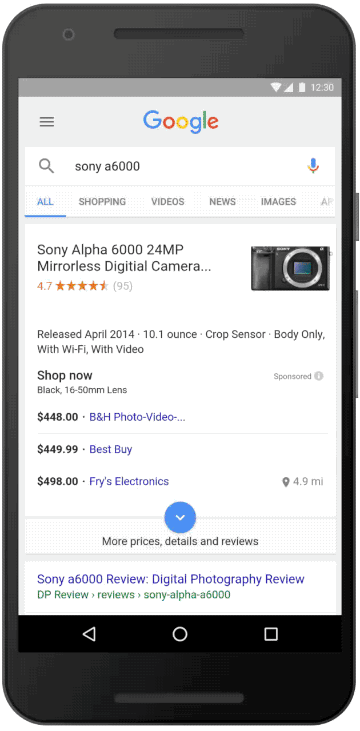 Android Instant Apps takes that idea and improves on it by splitting up apps into core modules and allowing just the ones we need to quickly and seamlessly install on our phones, when we need them.
Say you want to look at an animation your friend created with a 3D-modeling app. With Android Instant Apps, you'd tap a link that would download only the parts of that app essential to displaying that content, which you'd then immediately get to see. If you were impressed by that experience, you'd always be free to install the complete app for yourself.
Implementing Android Instant Apps requires devs to look at how they can divide their apps into these distinct modules, but the really exciting part is that none of this is Android N-specific – or even requires a relatively recent Android build. Instead, Android Instant Apps will work as far back as Jellybean handsets.
Google's going to start testing Android Instant Apps with a few key devs, but the company is clear that it wants to take its time to make sure that everything works right. So while you may not get to try it out straight away, the first user-accessible apps should land sometime later this year.
source:
Google
Recommended Stories