10 amazing Android home screen designs that will inspire you #1
24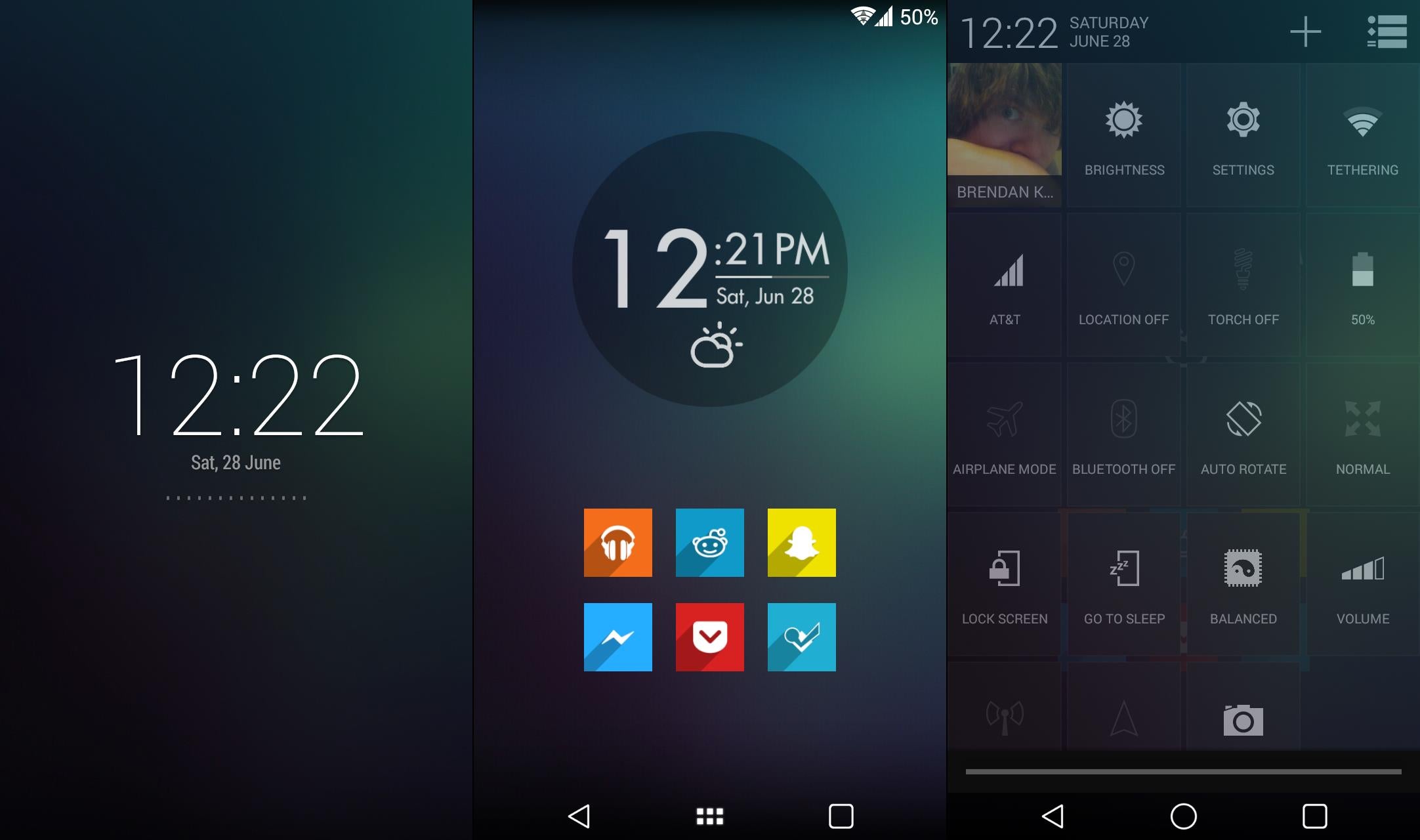 Last Thursday, we asked you to show your creativity and
share your custom Android home screens
. Today, we are extremely pleased to report that we've seen an extraordinary number of people who wanted to participate!
You've sent us hundreds of amazing screenshots that show just how much can be done with the various launchers, widgets and icon packs that can be found on the Play Store. Quite a few of them deserve to be shown in the first part of our new "Home Screen Tuning" weekly series, but in order to keep things compact and interesting, we will be displaying them in sets of ten.
Please note that if your own personalized creation is not included here, it doesn't mean that it won't eventually end up on the site. As we mentioned, we've received a vast number of entries, so we simply might have not gotten to it yet. We will continue to publish more custom masterpieces in the following days and weeks, so stay tuned!
Also, if you wish to participate in "Home Screen Tuning" but you haven't seen our previous article,
please send your submission to phonearenahome@gmail.com
, along with your nickname, the phone that you use and the name of your launcher/widgets/icon packs.
So, the moment has finally come! Let us present you the first batch of awesome customized home screens, made by none other than our readership...