Android 7.1.2 Nougat update breaks fingerprint sensor for many Pixel and Nexus users
60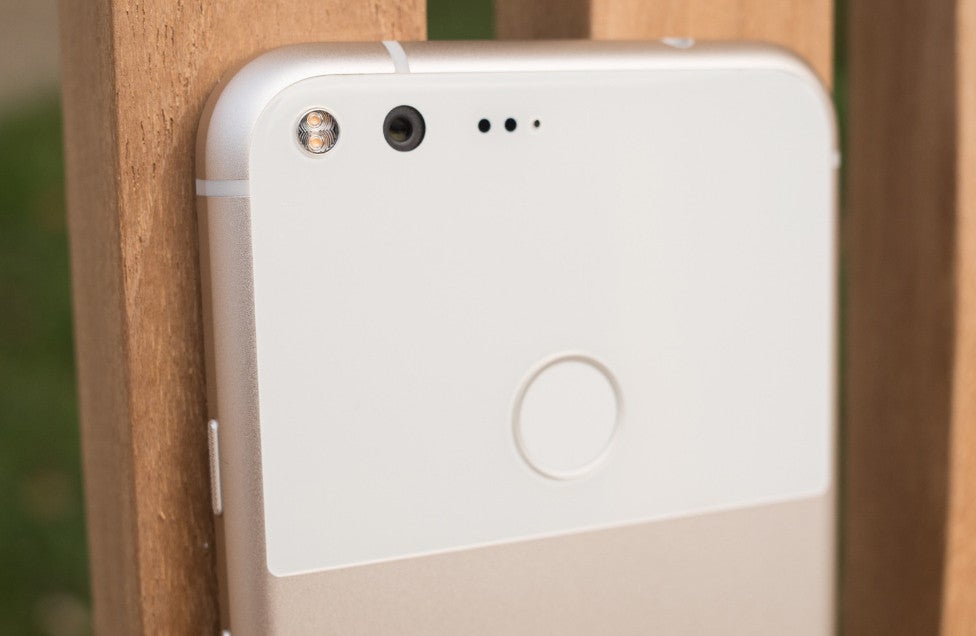 We would think that after so many issues in the past, Google would take enough time to make sure that new Android updates are completely bug-free. Too many times Pixel and Nexus users had troubles with their phones after installing Android updates released by Google.
Unfortunately, the search giant did it again, as
Android 7.1.2 Nougat update
breaks the fingerprint sensor on the Pixel and Nexus smartphones. For the time being, it's unclear if this is a widespread issue or something isolated.
In any case, Google must replicate the bug before trying to find a solution. Luckily, there are many Pixel and Nexus users who have taken it to the user community forums to complain (and explain) that their fingerprint sensors are not working any longer after upgrading to Android 7.1.2 Nougat.
Even after they have deleted all the fingerprints stored on the phone and did a hard reset, the fingerprint sensors on the affected Nexus and Pixel handsets refused to start working again.
At the moment, the issue affects both the
Pixel
and
Pixel XL
smartphones, as well as the
Nexus 5X
and
Nexus 6P
. The cause of the problem hasn't been identified yet, and there's no workaround to make the fingerprint sensor work again.