Android 6.0.1 Marshmallow pushed to Galaxy S6 edge and edge+ in South Korea, here are the new features
24
Patiently waiting for your
Galaxy S6
,
S6 edge
, or
S6 edge+
to score Android 6.0? Well, we know how that one feels! Samsung has been certainly taking its time and postponing the Android 6.0 Marshmallow upgrade for its high end devices — it's already February and neither the Galaxy S6, nor the Note 5, let alone the S6 edge or S6 edge+ have been updated to Android 6.0, except for some units that are part of a beta test. As a refresher, the Samsung's 2014 flagship, the Galaxy S5, got updated to Android 5.0 Lollipop
back in mid-January 2015
. Shame.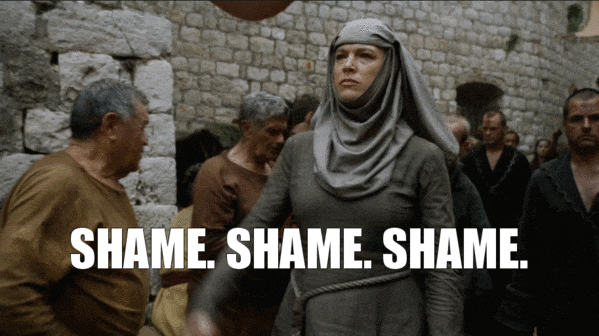 Fortunately, our wait might be nearing its conclusive chapter — it seems that Sammy is now officially rolling Android 6.0.1 Marshmallow update to the S6 edge and edge+ in its home country, South Korea. No word on when this will happen for the rest of the world, but let's hope that this will have become a fact by the end of February.
Well, apart from the well-known Android 6.0 features like Doze mode and Google Now on Tap, Samsung is also including some additional features for the S6 edge and S6 edge+ that finally make a better use of their highlight - the curved edge display and the edge panel menus. You can explore these in the gallery below.
On a related note, last week we got hold of some alleged manuals that revealed a great deal of other features that will hit Sammy's top-end phones very soon. You can
check these right here
.
We have no reasons to believe that these features will remain exclusive for the South Korean version of the S6 edge and S6 edge+. On the contrary, we are mostly certain that these will land on your devices as soon as that coveted "Software update available" notification pops up!