Android 4.4 KitKat comes with Immersive mode - true full-screen mode for apps
9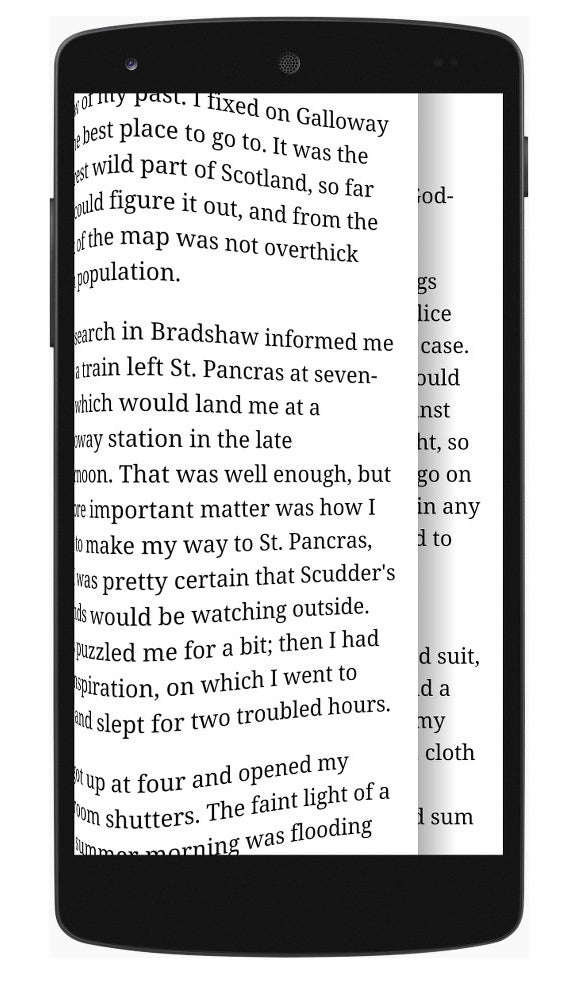 You've asked for it, and Google has delivered! Android 4.4 KitKat is here, and with it, it's brought a host of new features and improvements. Some are big, in-your-face changes, like the new Hangouts app, but others will require a bit of patience to start benefiting the user experience.
Such is the case with the new Immersive mode, which will allow developers to take advantage of the full screen space with their apps and games. We know what you're thinking - wasn't this the case already? And the answer is no, because most of the time there was either a status bar on top, or Android's navigation buttons taking up precious space. That was quite annoying for owners of phones like the Xperia Z1, for example, which has a massive, 5" display, but a significant part of it has always been occupied by three on-screen buttons.
Now, should developers decide to take advantage of Immersive mode (and we sure hope that they will), you'll be able to enjoy true full-screen apps and games on Android 4.4-running devices. And how do you get the nav keys back on screen in order to exit the app? Easy - you'll just have to do a swipe from the top or bottom of the screen, in order to display the system bars again.
source:
Google