TrendForce analysts predict there won't be 4GB of RAM for 2017 iPhone
60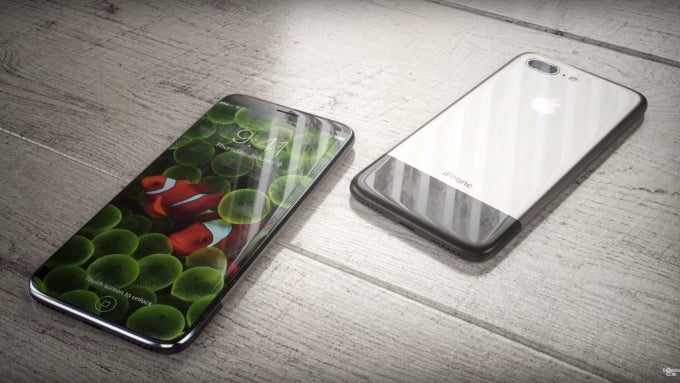 Analyst agency TrendForce argues that increased prices of LPDDR4 RAM is slowing down growth in smartphone RAM this year. The company says "intensifying competition" and "spiking prices" are to blame for a lower than expected increase in the "average memory content" of this year's smartphones (3.2GB rather than 3.7GB), and rising memory prices are going to impact Apple's upcoming iPhones as well.
According to the analysts, if Cupertino wants to maintain its typical annual shipment targets of 200 million units and counting, it will have to settle for 3GB of RAM in the 5.8-inch AMOLED display model and 5.5-inch LCD display model. 2GB will go in the 4.7-inch LCD screen model. Clearly, TrendForce is betting on the "three new iPhones" hypothesis, rather than the "two OLED iPhones" suggestion by
somebody at Foxconn
.
The analysts also assume that Apple will upgrade the iPhone's RAM to 4GB next year. It already ships 4GB of the stuff with the
12.9-inch iPad Pro
, but apparently, it can't scale this configuration to the volume of iPhone shipments - which is much larger than the 13-inch iPad Pro's.
So, no 6GB RAM iPhones anytime soon, eh? Is anyone feeling underwhelmed? Note, we are being just a little bit sarcastic. 3GB ought to be more than enough for an adequate user experience on the new iPhones, and likely good for another year or two after their release.
ALSO READ
source:
TrendForce
via
GSMArena