Apple may skip the iPhone 7S and 7S Plus for two OLED iPhones
34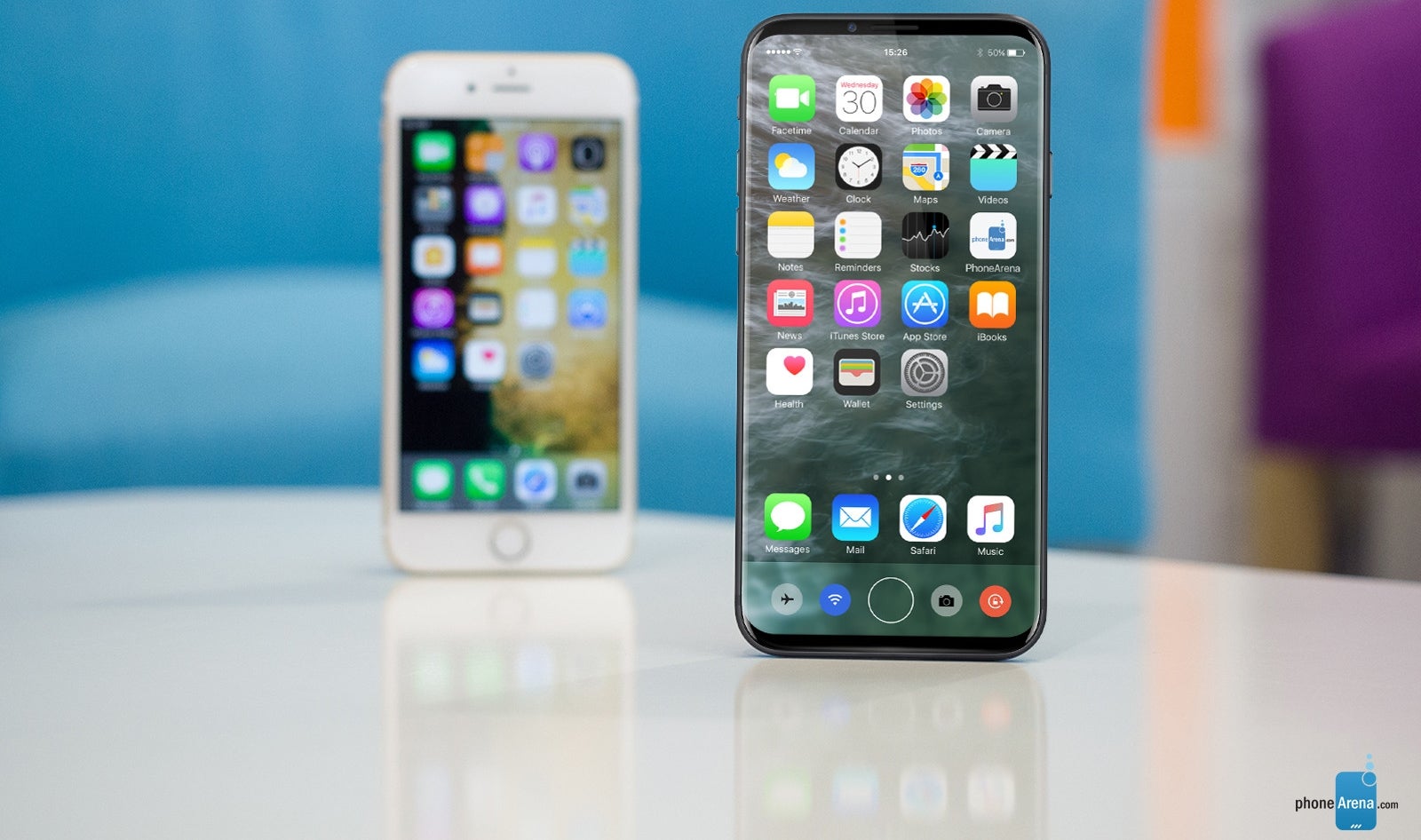 In our reporting so far, we have discussed rumors of three new iPhone models scheduled for announcement in September. Yes, the idea of Apple offering a more conservative, iterative upgrade option with an iPhone 7S and 7S Plus alongside a radically different Anniversary Edition iPhone makes sense.
But so does a variant in which Apple skips the S-generation to straight up announce the iPhone 8 and 8 Olus, both featuring all-screen OLED displays and the latest technology on hand. After all, why would Apple bother with the 7S if it's truly confident in its
new
iPhone?
MicGadget, a Chinese technology website written in English that's been around for a long time, believes in the latter. It reports that Apple manufacturing partner Foxconn received orders for only two new models. And Cupertino wouldn't be shopping
tens of millions
of Samsung OLED displays for 'trivial' 7S and 7S Plus upgrades.
Additionally, MG suggests that both the iPhone 8 and 8 Plus will have the same dual-camera setup. This means owners of both models will be able to take photos of equal quality, which isn't the case with the iPhone 7 and 7 Plus. Dual cameras are already mainstream phone material, so if Apple feels it has the hardware locked in, it shouldn't have any trouble bringing it to the smaller model.
To be honest, we find it hard to trust a website that cites "some friends from Foxconn" as its source while maintaining a news section titled "Foxconn's Hell Factory". Who knows, maybe they are such good friends, they have in-jokes. Then again, MicGadget has been around for a while (since 2008) and we have no grounds to dispute the credibility of its relations with Foxconn personnel. Consider this news as another piece of the "new iPhone" puzzle until we have more 'empirical' information, so to say.
ALSO READ
Recommended Stories