Amazon to refund up to $70 million of accidental in-app purchases made by children
3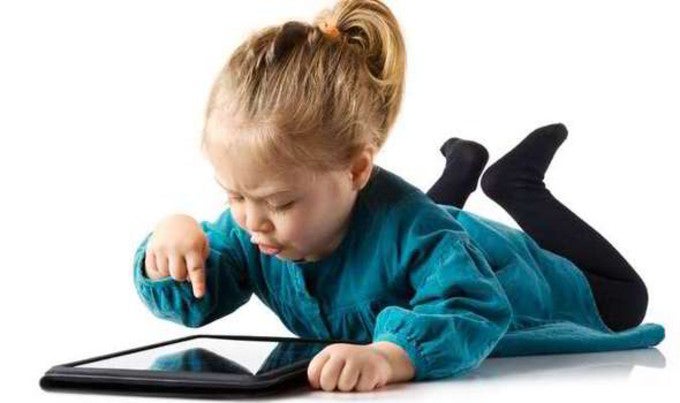 Amazon has to refund as much as $70 million to some of its U.S. users, following the end of a year-long legal battle with the Federal Trade Commission. In April 2016, a federal court determined that the e-commerce site was guilty of illegally billing some of its users for unauthorized in-app purchases.
This Tuesday, the FTC reported that Amazon has decided to withdraw its appeals against the court's ruling, which states that the Seattle-based retailer was liable for in-app purchases made by children between November 2011 and May 2016 by failing to provide enough information and safeguarding methods to their parents.
The total amount for this 5 year period is estimated to be around the $70 million mark, and the FTC says that Amazon will start its reimbursement program "shortly". Refunds are expected to come in the form of paper checks or will be wired directly into the bank accounts of affected users.
Source:
The Verge