Alleged Nokia poster template reveals Windows Phone 8 branding
34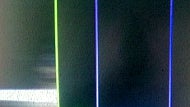 Make of that what you will, but a tipster just sent us a picture, which is claimed to be originating from the confines of Nokia, and allegedly is some sort of a non-final poster template.
Whether real or fake we'll let you decide, we don't know what the pro-printing jargon is for such a seemingly transparent plastic poster sheet, if that's it at all, but what we found most interesting in case this has some merits, is the
Windows Phone 8 signage
.
This would confirm that a/ Windows Phone 8 would indeed be the official name of the next Microsoft mobile OS edition, and b/ that Nokia will be outing new handsets with the latest and greatest from Redmond, which is not really a huge surprise.
What do you think of this, apart from the "Breaking the limits since 1865" slogan, which can be set aside as marketing pep talk?
Thanks for the tip!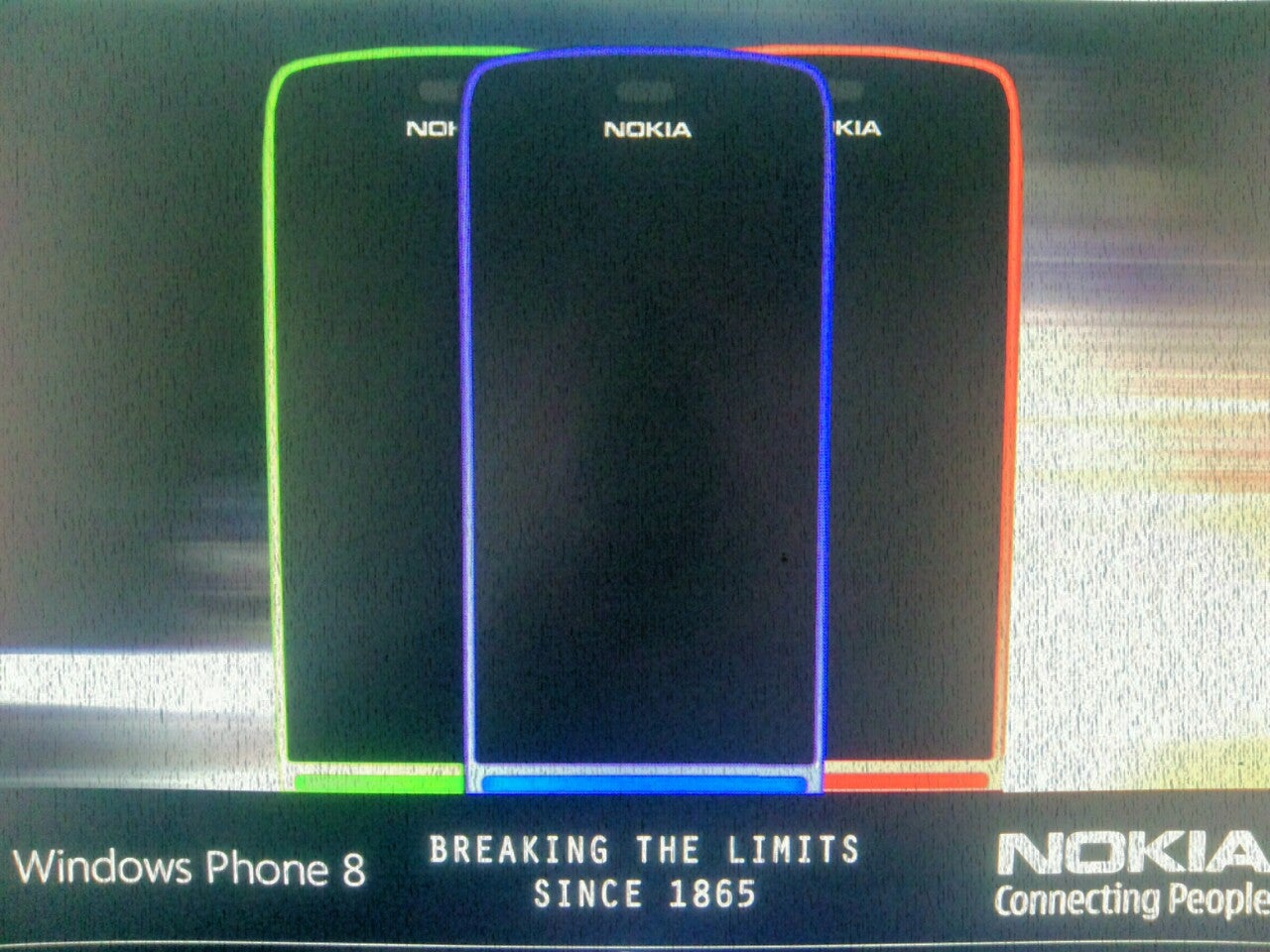 Recommended Stories