FCC auction will put key 5G spectrum up for grabs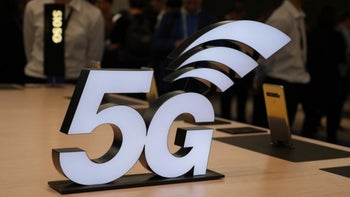 Scheduled to take place on December 10th, the auction will sell off ultra-high-band mmWave 5G spectrum. These signals can carry much more traffic and deliver faster download speeds than low and mid-band airwaves. However, these signals do not travel long distances and do not penetrate buildings well. This is why a carrier like T-Mobile is planning on using its low-band 600MHz spectrum and Sprint's 2.5GHz mid-band airwaves in conjunction with mmWave airwaves to become the first U.S. wireless provider to offer nationwide 5G. A coast-to-coast 5G network could launch as soon as the middle of next year.
Fierce Wireless reports
that the auction will sell to the highest bidder 3,400MHz of spectrum in the upper 37 GHz, 39 GHz, and 47 GHz bands. This will be the third FCC auction of mmWave airwaves; the first generated $700 million in winning bids for spectrum in the 28GHz band. The second auction, for airwaves in the 24GHz band, brought in $2 billion in winning bids. During the latter auction, AT&T and T-Mobile spent the most money to win spectrum in the 24GHz band. AT&T coughed up $980 million for 831 licenses. The nation's second-largest carrier now holds 600MHz of ultra-high frequency mmWave airwaves. T-Mobile spent $800 million for 24GHz spectrum and an additional $39 million on some licenses in the 28GHz band. The nation's leading carrier, Verizon Wireless, shelled out $505 million for some 28GHz licenses and also won some 24GHz spectrum. Both Verizon and AT&T currently own temporary licenses in the 39GHz band.
All four major U.S. carriers and Dish Network are expected to bid during the auction

Today's report notes that all four major carriers will bid as will Dish Network. The latter is preparing to replace Sprint as the nation's fourth-largest carrier to placate the Justice Department. Once the T-Mobile-Sprint merger closes, Dish will buy Sprint's pre-paid businesses including Boost Mobile and Virgin Mobile. It also will snag some 800MHz spectrum from Sprint and enter into a seven-year MVNO agreement with T-Mobile. This will allow Dish to sell wireless service to consumers while it starts building out its own 5G network.
So what kind of demand can we expect for this auction? Brian Goemmer, president of AllNet Insights & Analytics, says that he expects lower demand for mmWave spectrum than seen in the two previous such auctions. Goemmer comes to this conclusion because he says that the carriers still have plenty of mmWave spectrum to use. "There's so much of it that's already been brought to the marketplace that hasn't even started to be used yet," Goemmer notes. He also points out that Verizon has the largest hoard of mmWave spectrum and that both AT&T and T-Mobile might step up their bidding to close that gap.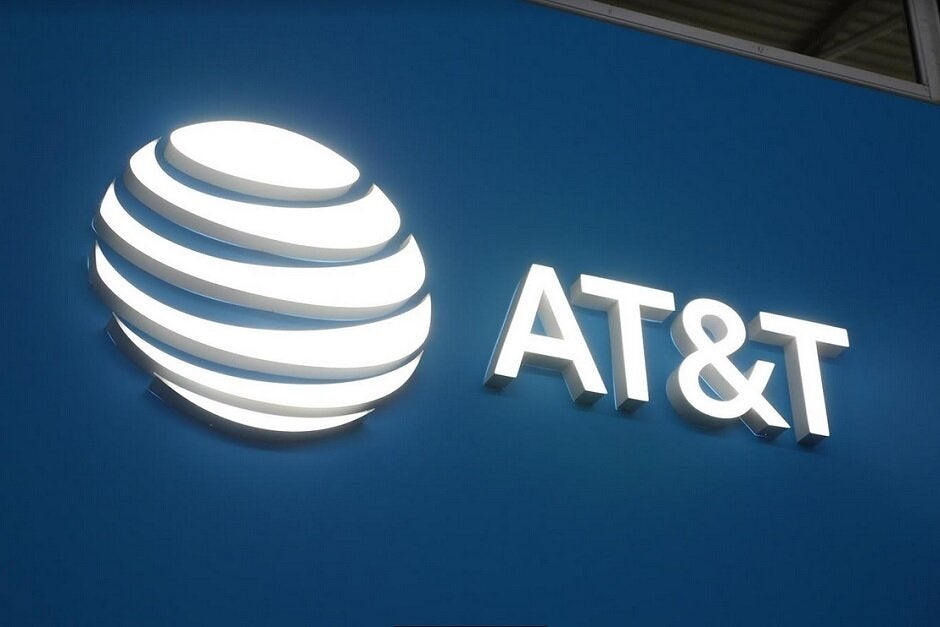 AT&T spent $800 million for 24GHz mmWave 5G spectrum at the last auction
5G is the next generation of wireless connectivity with download speeds 10 times faster than 4G LTE and more. Movies that take minutes to download over 4G LTE will take seconds over 5G. But more importantly, the faster download speeds and the lower latency will help to create new businesses and industries driving the U.S. and global economies.