All 2018 iPhones likely to come with Face ID, but Apple still working on under-display fingerprint recognition
21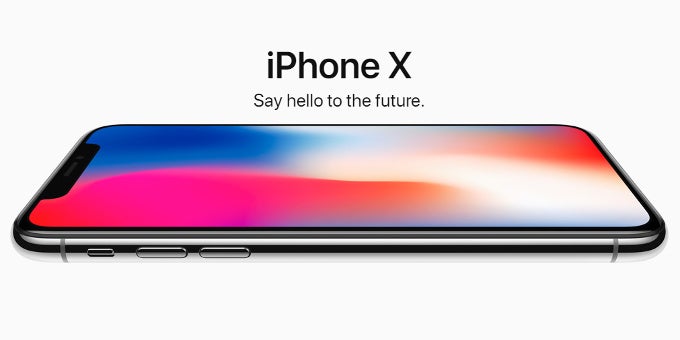 All of the new iPhones that Apple will unveil in 2018 are likely to come with
Face ID
, according to a new report by one of the most knowledgeable analysts in the industry, Ming-Chi Kuo from KGI Securities.
The analyst explains that Apple is allegedly still working on an under-display fingerprint solution for future iPhones, but it still encounters various technological hurdles.
Interestingly, Kuo also says that Face ID with the TrueDepth camera is likely to come to all 2018 iPhones, including the expected upgrades to the iPhone 8 and iPhone 8 Plus. Kuo does not clarify whether this means that the upgrades to the 8 and the 8 Plus will come with a bezel-less screen like the one on the iPhone X.
A key question on the minds of many investors is whether the new iPhone models to be launched in 2018 will support Touch ID (fingerprint recognition). We believe the key factors are: (1) whether or not Face ID (facial recognition) of the iPhone X provide a positive user experience; and (2) the technical issues that Apple (US) will have to address with an under-display fingerprint solution. We believe Apple will replace the existing Home button-based Touch ID with the under-display solution for higher screen-to-body ratios, if it decides to bring back Touch ID.
Currently, the whole under-display fingerprint endeavor faces its biggest challenges from Apple's 3D Touch panel. That additional 3D Touch layer makes the whole screen thicker and reduces the accuracy of scans via an under-display finger scanner.
Overall, though, the report makes it sound as if the future of Apple's 2018 iPhones is not decided just yet and depends a lot on customer's reaction to Face ID.
The
iPhone X
goes on pre-order on October 27th and it will be available in stores on November 3rd, so that's when Apple will start receiving that valuable customer feedback.
Recommended Stories