Alcatel A7 and A7 XL hands-on
Not to be outdone by all the recent releases, Alcatel has unleashed two of its own lower-mid-range contenders – the A7 and A7 XL. We take a first look at these devices to see if they pack enough value and features to create some buzz in this already crowded price point.
Design and Display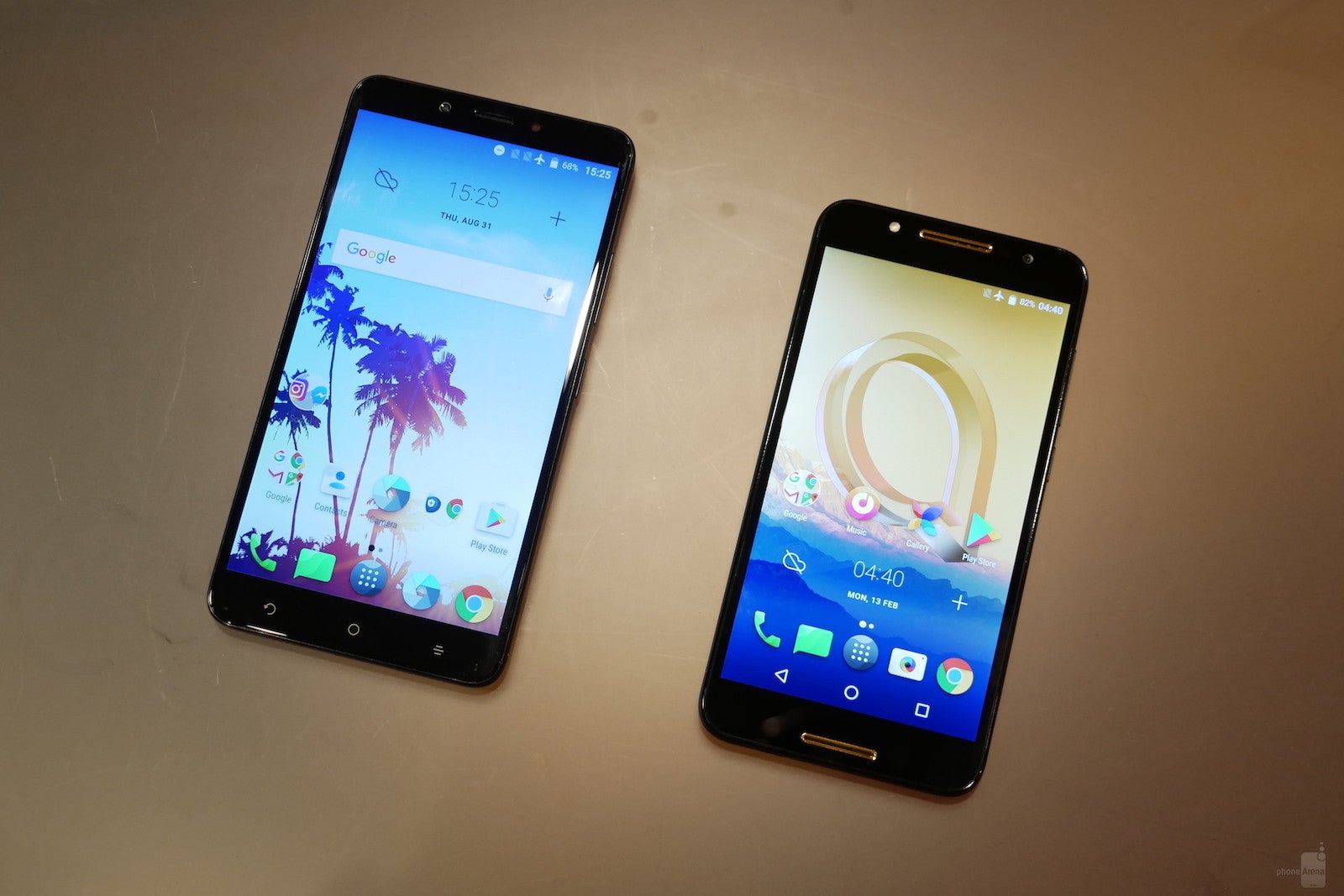 The XL is the better looking, metal bodied, and obviously larger of the two. Packing a 6-inch, 1080p IPS display, the A7 XL's metal backing gives a more premium feel than the textured plastic of the A7, which has a slightly smaller 5.5-inch 1080p IPS display. They're both thicker phones, as many mid-rangers are, but the metal helps the XL feel less mid-rangey, and the inclusion of fingerprint biometrics on both, classes up the feel a bit further.
Interface and Performance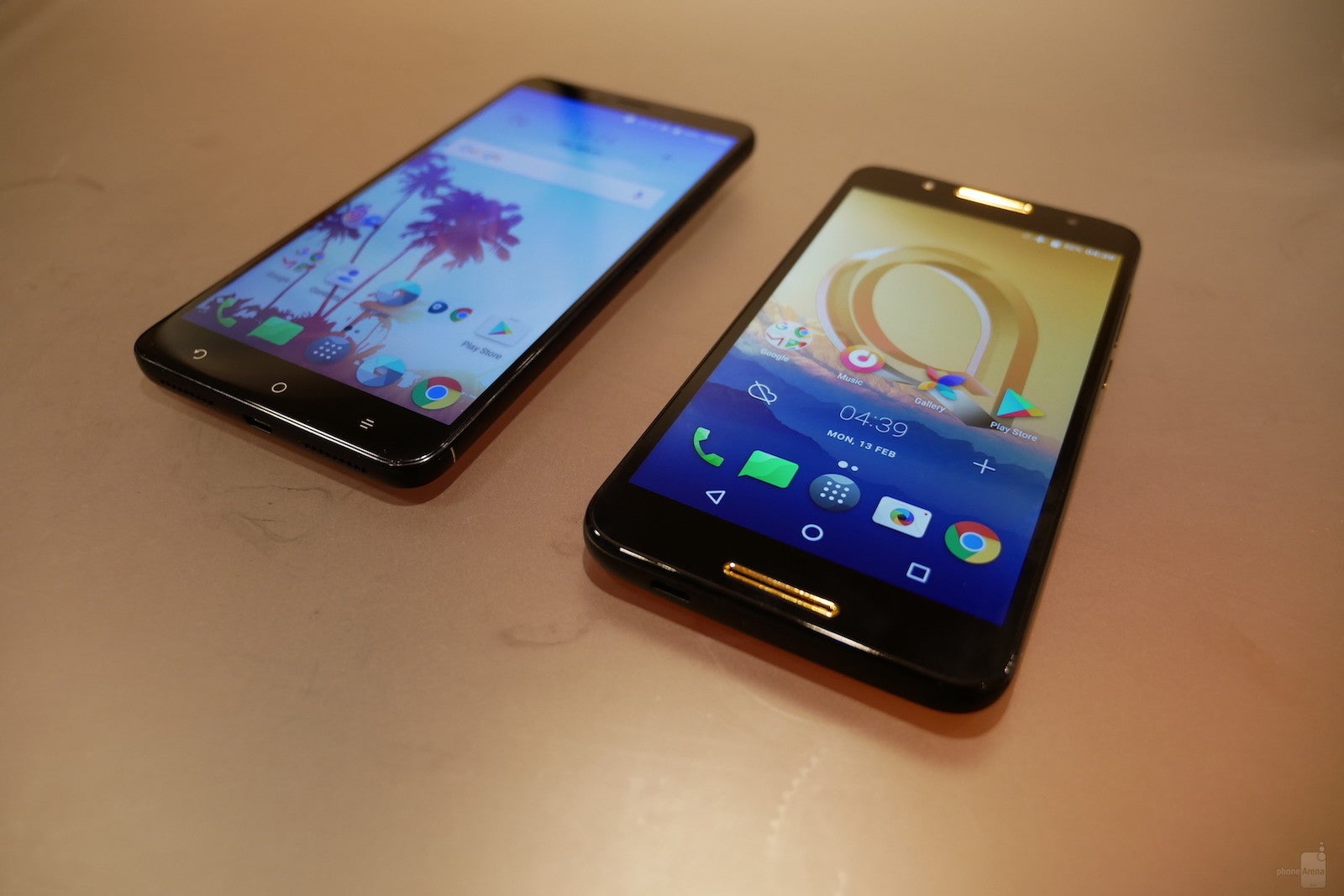 Shipping with a slightly modified version of Android Nougat, initial impressions showed decent navigation and motion, but at times slow image processing, which surely translates to other areas. Both running on entry-level MediaTek processors, we wouldn't expect amazing performance beyond very basic tasks.
Camera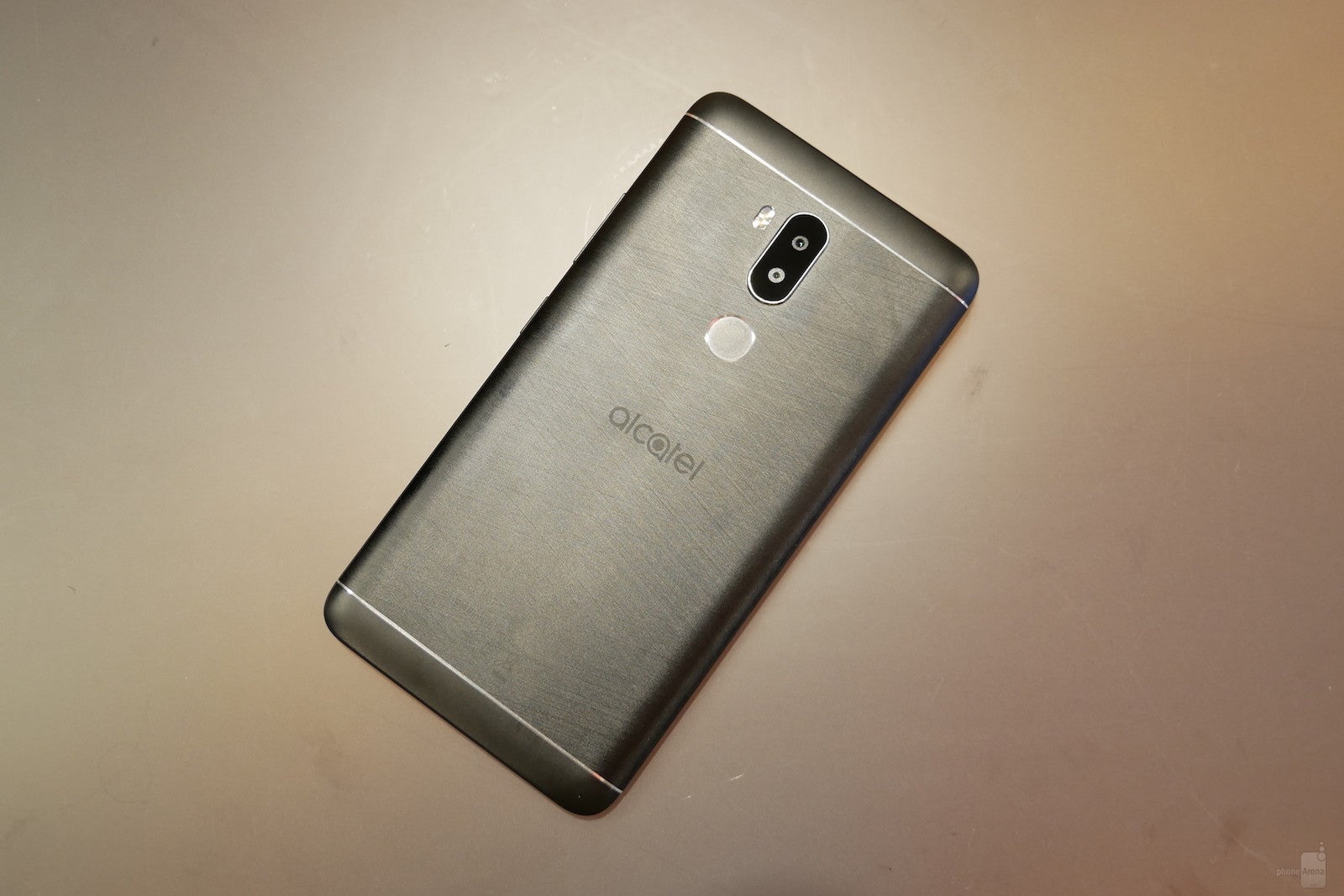 Here's where some separation between the two is shown, as well as a legitimate value proposition against competitors. While the A7 sports a 16-megapixel lens, the XL packs in a dual camera setup, with a 12 and 2-megapixel lens. The main function of this secondary lens is, you guessed it, a bokeh mode. Truthfully, we were actually impressed with its abilities; though not perfect, the right adjustment level and lighting situation can give you the results you're aiming for. A slider exists to adjust levels of blur, helping to coax the sensor to the right levels and tapping changes the focal points. It's of course not comparable to higher-end implementations, but at this price point, Alcatel gives you the feature that many desire. Aside from this, both devices offer HD video, HDR, and dual-tone flash.
Conclusion
Retailing for 229,99 and 279,99 Euro, respectively, the A7 and A7 XL should add some variety to this price point and seems to be one of the first to implement this more modern dual-camera setup – offering a unique bang-for-your-buck proposition. Will it be enough to get Alcatel a solid foothold in the Android market?