Akamai: mobile Safari top browser on all networks for Q3
4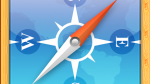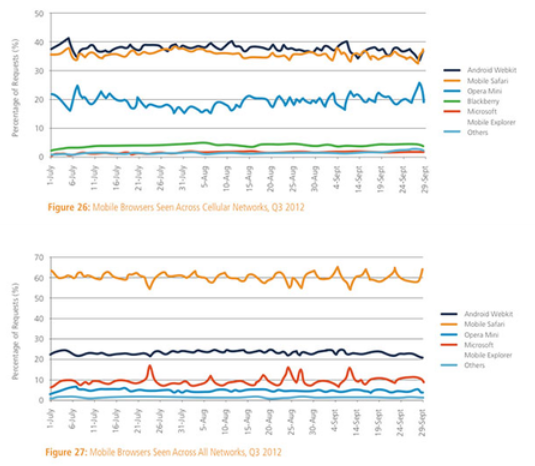 Mobile Safari had 60% share of browser requests on all networks in Q3
Akamai is a company that delivers content to the internet through its servers. Because it hosts a number of top-tier web sites, it is in a unique position to collect useful data. According to Akamai, the Android WebKit browser was the mobile browser
most used on cellular networks
in the third quarter of 2012. However, looking at the data for all networks instead of just cellular, it is mobile Safari coming out on top with a better than 60% share. On all networks, the Android WebKit browser had a 22 to 23% share. Before letting this info seep into your brain any more than it has, the data comes from Akamai's services which are mostly in the states, the data is obviously biased toward surfers in the U.S.
Let's look at the top five mobile browsers with the largest percentage of requests over cellular in the third quarter. The
Android WebKit browser
led with 37.6% of the requests followed by the 35.7% share owned by mobile Safari. Opera Mini was next with 20%, followed by the BlackBerry Browser and the mobile version of IE for Microsoft which had shares of 4.2% and 1.5% respectively.
When looking at all networks, not just cellular, the top four was led by
mobile Safari
with a 60.1% share, followed by the 23.1% usage owned by the Android WebKit browser. Mobile IE had a 9.3% share while Opera Mini came in at just under 5%
source:
Akamai
via
AppleInsider