AirSelfie is a tiny drone for selfie lovers
17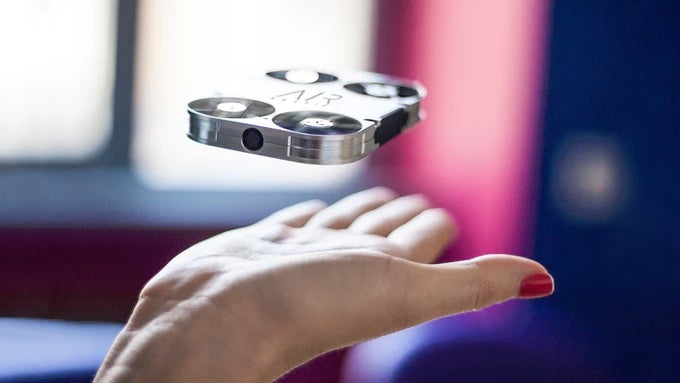 We take a lot of selfies. So, we're faced with numerous selfie challenges, such as fitting everyone in the frame, or fitting just us and the magnificent view. And sometimes we just want a good picture of us that doesn't include our arm or selfie stick across half the photo.
This is what AirSelfie is designed for. It's a tiny drone, sporting a camera, which connects to your phone via an app, that's it. It flies up, takes a shot, and flies back to you. Or that's its general idea, at least.
The AirSelfie has yet to be manufactured, but working prototypes have been shown in its Kickstarter video. And speaking of Kickstarter, the tiny drone's campaign was funded in just two days. Its creators asked for a total of €45,000 and at the time of writing this article, they've been funded for over 200% of the amount.
The AirSelfie comes with some perks and some drawbacks, just like any other piece of tech. One of its advantages is its size, which is a bit smaller than a Galaxy S7 edge, but slightly thicker. Another cool feature is the charging phone case for the drone. It can be used as a protective case for your phone (assuming you're using the Galaxy S7 edge or an iPhone 6 or newer), and it holds the AirSelfie, while charging it at the same time. It will make your phone a lot bulkier, but if you carry your AirSelfie with you at all times, you will have to sacrifice the same space in your pockets anyway.
According to its inventors, the AirSelfie is perfectly safe and suited for indoor use too, but we'd like to see this for ourselves, since we've heard such claims before.
The AirSelfie sports a 5MP camera, which is about the same as a regular selfie camera. It can shoot HD video in 1280x720 pixels, but not 1920x1080 Full HD. Still, it sounds like a decent selfie snapper, so nothing to complain about too much.
The drone is not meant for long flights. Its battery will only last for about three minutes, which should be more than enough to set up a good shot, but it's not a good option for neighborhood exploration. Not to mention, it can only fly at 20 meters above ground, but let's not forget, it's meant as a flying selfie camera and not a full-feature drone.
If you want to get the AirSelfie early, you can check out its Kickstarter campaign. Backers that pledge at least €179 will receive the flying camera with shipping expected to start in February. If you'd rather wait and make sure the device is released first (and worth buying), you will have to wait for a bit longer and official release dates are not yet revealed.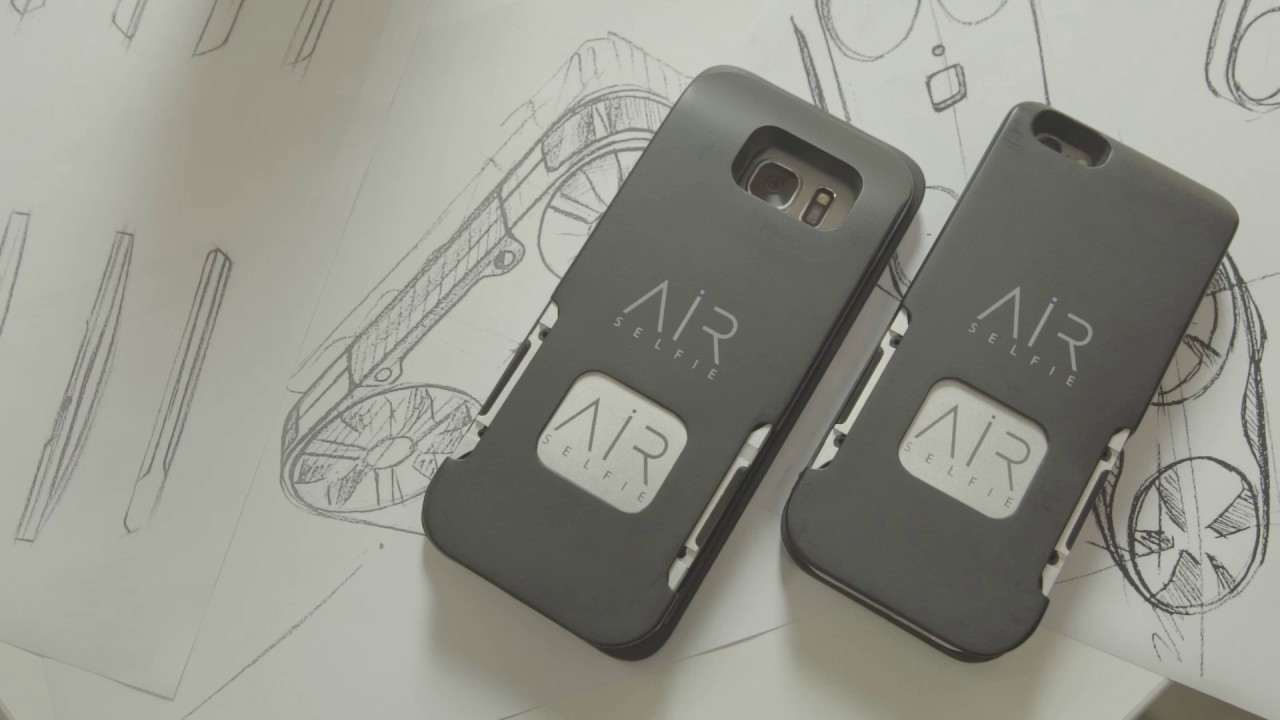 Recommended Stories