AirPods are now available for purchase at some physical Apple Stores; pre-ordered units now arriving
23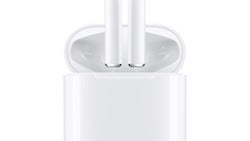 Apple's AirPods certainly have had a bit of an interesting start so far. The wireless earbuds were first announced back at Apple's press event in September, and we were then left waiting for months without any official update from the company as to when they would actually be available for purchase. Apple finally put AirPods up for pre-order last week, but they quickly sold out. You can still place an order for AirPods from Apple's website, but the current ship date is estimated to be around 6 weeks.
While that certainly is a bit of a bummer, all hope is not lost if you were hoping to get your hands on a pair of AirPods before Christmas.
AppleInsider
recently surveyed a number of physical Apple Stores to see what their inventory situation was for the sought-after earbuds, and the outlook is actually quite a bit more positive than what we were initially anticipating. Ten total stores were surveyed, and out of those ten, eight of them reported that they were expecting to get "a few" units of the AirPods in stock.
Some Apple Stores now have AirPods in stock and available for purchase.
These eight stores reported that they will get at least 10 AirPod units (if not more), and the two other stores that were surveyed are expecting to get "at least 20" packages of AirPods. Those physical Apple Stores got their stock of AirPods delivered to them on Sunday (yesterday), meaning that they are now available for purchase starting today. So, if there's an Apple Store near where you live, it just might be worth heading there to see what their stock situation of AirPods looks like.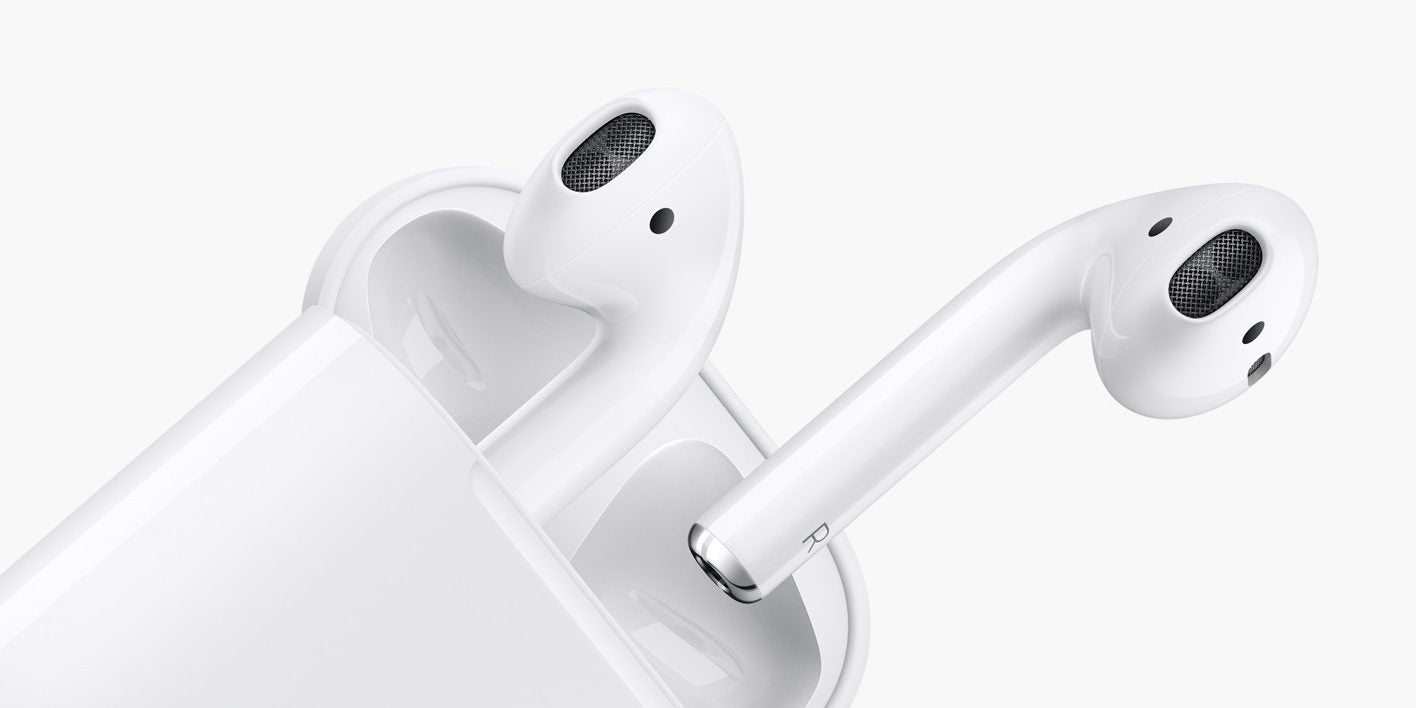 In addition to physical Apple Stores now having AirPods available for purchase, numerous customers also took to social media this past Sunday to showcase that their pre-ordered AirPods had either already arrived or shipped out. These lucky few are likely those who were able to pre-order AirPods before Apple rank out of stock shortly after they went on sale, but in any case, it's great to see that at least some customers are finally getting their hands on these wireless earbuds after months of waiting.
While it's certainly worth heading to your local Apple Store to see if they've got any AirPods available for purchase, it's probably going to be a few weeks before the vast majority of interested people can get their hands on a pair of AirPod. We're doing our best to find a pair ourselves so that we can get a full review published as soon as possible, so stay tuned.