Ads start appearing on some HTC QWERTY keyboards (UPDATE)
15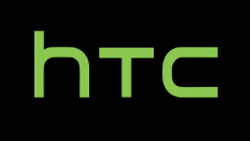 HTC has something extra for those using the default QWERTY on the
HTC U11
and other flagship models like the
HTC 10
. These are advertisements for third party businesses that appear to be pulled from Google's AdSense. Before you start getting mad at HTC, it might not even be the company's fault. Heck, it is even possible that HTC didn't know that the ads would appear. After all, HTC's default keyboard is built by a company called TouchPal.
Now that HTC has been made aware about the ads, it might try to do something about them. The manufacturer recently told HTC U11 owners to uninstall recent updates to the TouchPal keyboard. To do that, go to
Settings
>
Apps
>
All apps
>
Look for the app
(TouchPal)>
Uninstall updates.
This would suggest that previous updates to the keyboard added the necessary code to make the ads possible. It also means that HTC could be in the process of removing the ads for good.
UPDATE:
HTC this evening gave us the following statement. "Due to an error, some HTC customers have reported seeing ads on their phone's keyboard. This is absolutely not the experience we intended, and we're working to immediately fix the error and remove the ads as quickly as possible."-Jeff Gordon, HTC Global PR.
Most of the feedback that was tweeted to HTC relayed negative feelings about seeing ads on the QWERTY keyboard. These were expressed with words that you wouldn't want your kids to see. Hopefully, HTC makes it impossible for ads to show up on its QWERTY keyboards again. Not only is it annoying, the ads use space that could be employed in a way to make the keyboard better.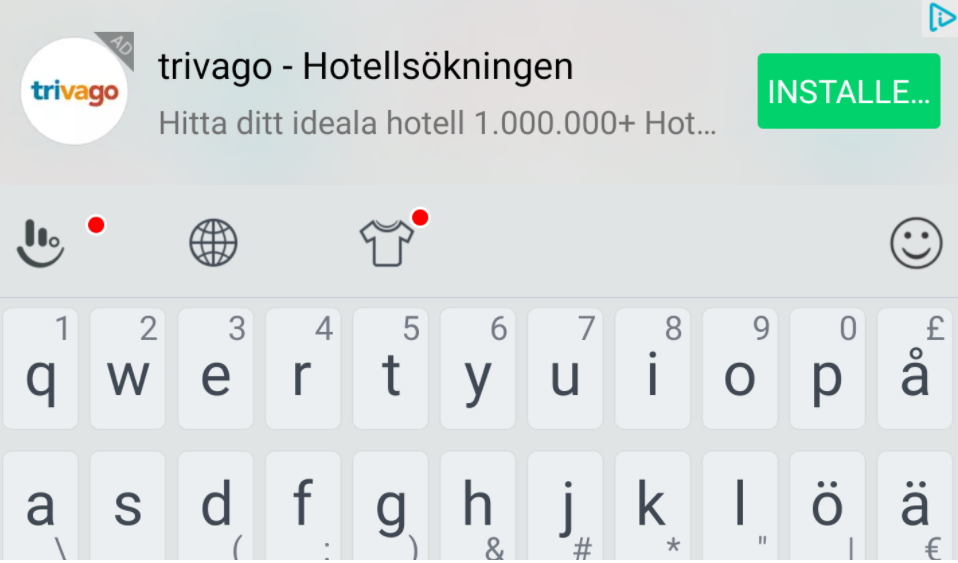 Some HTC users are annoyed with the ads showing up on the QWERTY keyboard
source:
MSPoweruser