AT&T and CBS kiss and make up after three-week blackout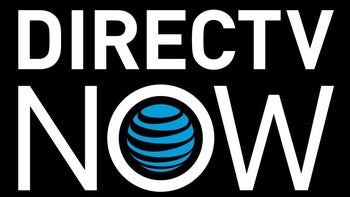 It's been almost three weeks since all
CBS channels have been removed
from AT&T's DirecTV, DirecTV Now due to the companies' inability to find a middle ground when it comes to negotiating terms for a new deal.
Fortunately, AT&T and CBS report that they have finally agreed to another multi-year deal that will bring once again CBS, CBS Sports Network and the Smithsonian Channel to DirecTV, DirecTV Now and U-verse, as well as any other AT&T TV platforms that the carrier might launch in the future,
CNET
reports.
In a joint statement, both companies express their regret for any inconvenience to their customers and viewers and thanks them for their patience.
AT&T DirecTV and DirecTV Now customers have been hit by a blackout last month and CBS announced that it couldn't reach a new agreement with the US carrier.
Subscribers of AT&T's streaming services in 17 cities - New York, Los Angeles, Chicago, Philadelphia, Dallas, San Francisco, Boston, Atlanta, Tampa, Seattle, Detroit, Minneapolis, Miami, Denver, Sacramento, Pittsburgh and Baltimore, were affected by the outage, along with more than 100 CBS stations and affiliates on DirecTV Now.