AT&T may drop DirecTV as satellite TV becomes irrelevant
4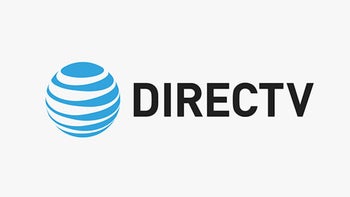 AT&T recently
started the rebranding of DirecTV
, but the service might end up in the cemetery of the obsolete products after all. Sources familiar with the matter claim AT&T is looking to offload its DirecTV unit as satellite TV becomes irrelevant for the US market,
The Wall Street Journal
reports.
Apparently, the carrier is searching for options that would allow it to salvage parts of the service. One of these options includes "a spin-off of DirecTV into a separate public company and a combination of DirecTV assets with Dish Network Corp, despite previous statements that a merging between the two is highly unlikely "from a regulatory perspective."
The decision to shelve DirecTV, recently rebranded as AT&T TV Now may have been influenced by the terrible results reports earlier this year that confirm AT&T's TV services lost nearly 1 million subscribers just in Q1 2019.
From a consumer perspective, the disappearance of the DirecTV service won't be a major loss since AT&T offers a couple of alternatives that offer better experiences for similar or lower prices, including
HBO Max
and Watch TV.
AT&T hasn't made any comments regarding the recent report from
WSJ
, probably because no decision has been made yet, but we'll keep you up to date if anything major happens.