AT&T beats Verizon, T-Mobile and Sprint in mobile video streaming
1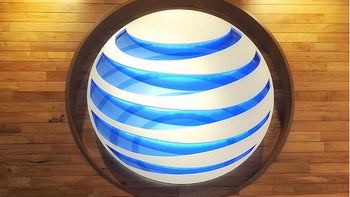 T-Mobile has its quarterly
OpenSignal
network tests to brag with, Verizon boasts after each bi-annual
Root Metrics
study, while AT&T remains mum on the matter, although it scores very well in all reports.
No more, though, as AT&T just issued a bit of a humble brag on its own, citing the latest
Global Wireless Solutions (GWS) study
that puts its network at the top of the mobile video streaming pile, followed by Verizon, T-Mobile, and Sprint. The GWS tests used criteria like loading (or time to first picture), video quality, amount of freezing, and the overall reliability of the video stream.
AT&T was first in all categories but the time to first picture, where it gave up the first place to T-Mobile, while Verizon went for the golden middle with second and third places, which earned it a second position in the end. How rigorous was the testing?
Well, the GWS teams drove 400,000 miles with off-the-shelf Samsung phones from all carriers, and did nearly half a million video streams across all states, logging the results with state of the art Rohde & Schwarz testing gear to determine who's the boss of 4K YouYube video streaming. You know, the future.