AT&T users with the unlocked Microsoft Lumia 950 XL might have problems getting a 4G LTE signal
11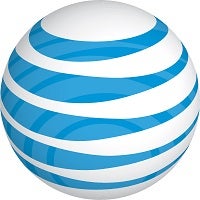 The
Microsoft Lumia 950 XL
is now available unlocked from the Microsoft Store. Even though the phone does support AT&T's LTE bands, some users of the phablet are complaining that they can't get connected to the AT&T 4G LTE network. A report published today suggests that this is happening to those who are going through the set-up process with the phone before inserting their AT&T SIM card. Do not set up your
Lumia 950 XL
until after your SIM card is inserted.
Another thing that you might need to do is give AT&T an IMEI number. This is the International Mobile Station Equipment Identity number, and every phone has a unique IMEI. Carriers keep track of the IMEI numbers of the phones they sell, which means that AT&T won't have one for your Lumia 950 XL. Remember, the only place to buy the phone in the states is from the Microsoft Store, both physical and online. The phone can be purchased unlocked only.
One trick suggested by those who frequent the
Windows Central
forums, is to call AT&T and give them the IMEI from a
Microsoft Lumia 950
display model from an AT&T Store. Or, grab the IMEI from an older AT&T phone that you no longer use. One forum member says that AT&T needs to have an IMEI from an AT&T branded handset for the LTE signal to connect to your phone.
Once you have an AT&T related IMEI number to give the carrier, call the mobile opeator and provide them with the IMEI you obtained, and your SIM card number. You should find yourself hooked up in no time. Keep in mind that this appears to be happening with AT&T only as Lumia 950 XL users on T-Mobile are not having this issue. In addition, if you are moving from another AT&T 4G LTE enabled handset to the Lumia 950 XL, you shouldn't be having these problems either.
Microsoft Lumia 950 XL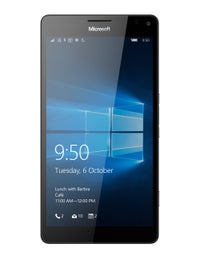 source:
WindowsCentral