AT&T releases Samsung Galaxy S6 teaser similar to T-Mobile's image
63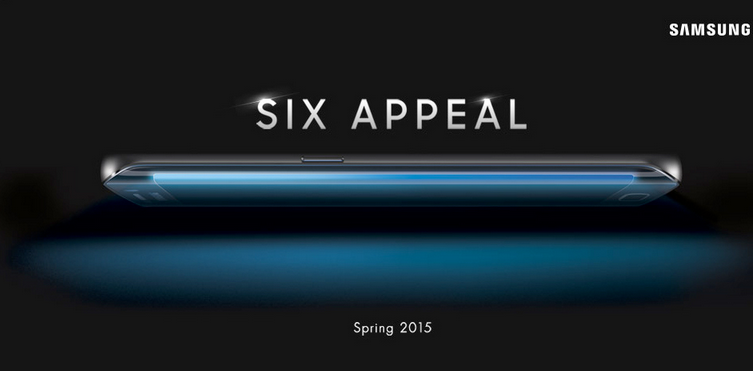 AT&T teases the Samsung Galaxy S6 on its website
Last night, we showed you
the clearest image yet
of the
Samsung Galaxy S6
thanks to
a T-Mobile teaser posted on a pre-registration page
. Now, AT&T is getting into the act by showing the same exact image of the upcoming flagship model. The only difference is the color scheme used on each teaser. T-Mobile's magenta is highlighted on its Galaxy S6 image, while AT&T's teaser features that carrier's colors.
The same "Six Appeal" line is at top which pretty much confirms that Samsung is the source of the Galaxy S6 image used by both mobile operators. Besides the wrap-around glass that will cover each side of the phone, we can also see a power button that appears to have been moved toward the back of the handset. The home button near the bottom of the phone is also visible.
The Galaxy S6 will be
formally introduced on March 1st at MWC 2015 in Barcelona
. That is next Sunday. We will be in Barcelona to cover the show, which means providing you with new product announcements as they happen, news as soon as it breaks and video for you to feast your eyes upon. Keep it right here!
source:
AT&T