How to activate an AT&T plan on the eSIM of the iPhone XR, XS or XS Max
A GSM carrier like AT&T or T-Mobile gives you way more flexibility to mix and match plans on the programmable
eSIM
of your newfangled dual-SIM
iPhone XR
, XS or
XS Max
. You
can't run two CDMA carriers
on one and the same iPhone and expect to have voice, text, and data on both lines; at best, the second line will be data-only.
With AT&T, however, you can have your data and voice cakes and eat them, too, with the caveats that Apple didn't make dual SIM dual standby iPhones, so you can fully use only one line at a time. Thus, you can move your current AT&T plan to the eSIM, and use the physical tray for when you travel abroad or for a Verizon servicve to enhance your coverage.
We've been waiting on a dual SIM iPhone forever, so we'll take anything we can get, here's how to set up and activate your eSIM on the XR, XS and XS Max with an AT&T plan:
Set up AT&T plan on the iPhone XR/XS/XS Max eSIM
1.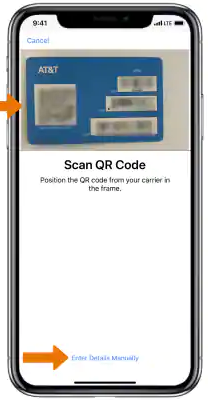 On your 2018 iPhone, go to Settings>Cellular>Add Cellular Plan;
2. Scan the QR code generated for you in the AT&T system or in the physical "eSIM card" packs you can get from stores to add your plan of choice.
You can pick the option to enter the plan details manually from the same screen;
3. Tap Add Cellular Plan and label your plans as Primary/Secondary, or whatever custom name you'd like, then pick which number goes to what title.
The Primary number is what the iPhone will use for FaceTime, iMessage, or to message someone outside of your Contacts list.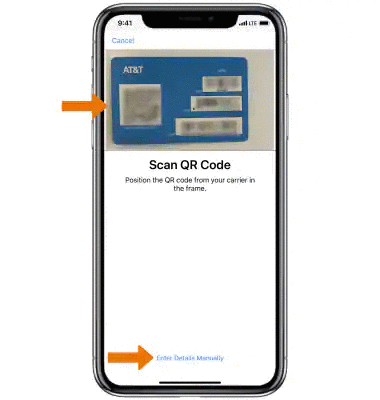 Switching between cards
Data
To switch the data source, go to Settings>Cellular>Cellular Data Switching. Turning the toggle on will automatically switch to the other line for data while on a call, as you can only use one line for data at a time in Apple's setup;
Calls
In the Phone app, tap on the selection menu above the keypad to choose which line to call from.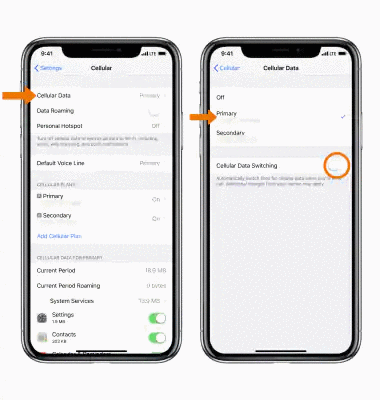 Messages
In the iMessage, tap on the selection menu above the keyboard to pick which line to send the message from.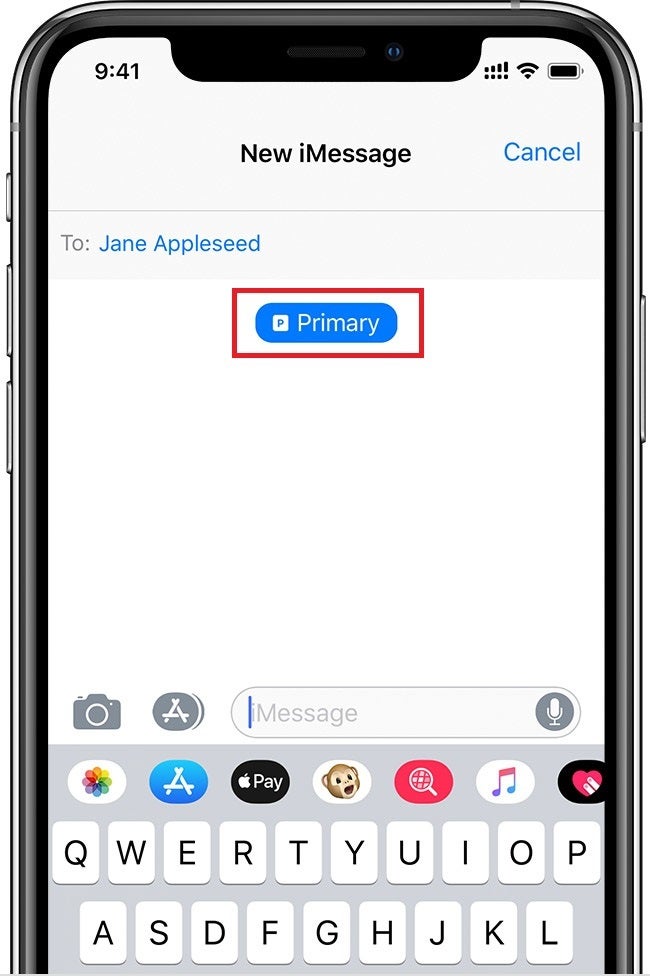 Recommended Stories