AT&T could end up spending $150 million to promote Nokia Lumia 900
11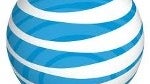 There seems to be
something in the air about the launch of the Nokia Lumia 900 in the States
that
sets it apart from the release of all other handsets powered by Microsoft's mobile OS
. We feel those sweet pangs of deja vu taking us back to the launch of the Motorola DROID back in November 2009 when the combination of Motorola's unique hardware (at the time) and Android 2.0
changed the face of smartphones forever
.
You might recall that Verizon and Motorola spent quite a lot of money getting the OG Motorola DROID off the ground. Television ads promoting the handset flooded the airwaves and who could forget the "iDon't, DROID does" spots (see video below). The reason why we bring this up almost three years later is that a report from Ad Age has surfaced saying that
AT&T plans on spending as much as $150 million
to promote the Nokia Lumia 900. The latter was
officially launched on Easter Sunday at a price of $99.99 with a signed 2-year contract
.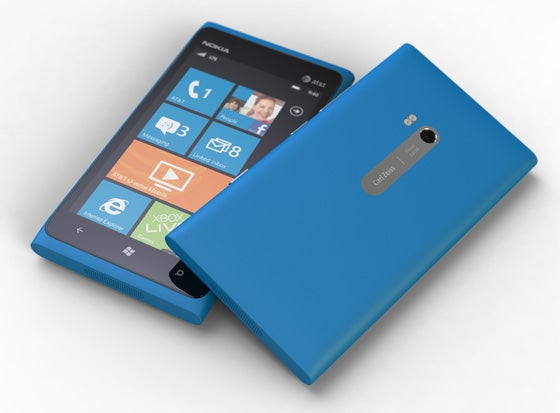 The Nokia Lumia 900
The carrier can certainly afford it. According to Kantor Media, AT&T spent $451.83 million for wireless ads alone in Q1 of 2011. To put that in comparison, during the same time period, when it was just starting to offer the CDMA version of the Apple iPhone 4, Verizon spent $227 million on wireless advertising, only $34.5 million of which was related to Apple's handset. AT&T no longer has exclusivity on the iPhone which means it must start looking for
another device that brings to mind AT&T when you see it
, much like the Apple iPhone did until
Verizon was allowed to sell the Apple iPhone 4
.
Looking at it another way, just before AT&T lost its exclusivity on the Apple iPhone, in January 2011 the carrier had 24.7 million smartphone users older than 13 years old on its network versus just 17.8 million for Verizon. This past February, after a year offering the iPhone, Big Red's smartphone subscribers above the age of 13
had risen 81% to 32.2 million
. AT&T's figures rose a smaller 37% to 33.8 million smartphone users as Verizon is closing the gap quickly.
AdAge's Kunal Surur thinks that
AT&T is the perfect location for the Nokia Lumia 900
. He says that Verizon customers are mostly Android buyers (57%) thanks to Big Red's aggressive Android promotions, and that AT&T customers are not quite taken with the green robot (just 19%). This leaves an opening for Windows Phone to catch the attention of the mobile operator's customers. Can AT&T kickstart Windows Phone like Verizon did with Android? By the time fireworks are launched to celebrate another birthday for the U.S., we should have a good idea whether or not the current two-horse OS race has added another entrant.
source:
AdAge
via
TechCrunch