ARM unveils DynamIQ for chips with advanced AI and huge CPU core counts
14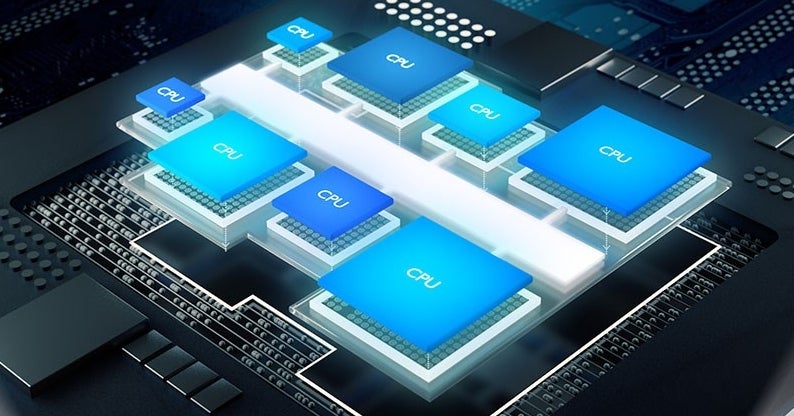 ARM, the power that is when it comes to mobile CPU core designs (yes, even Apple's distinguished chip designers start with ARM cores), announced DynamIQ – a technology set on accomplishing a 50x performance boost in AI-related calculations over the next three to five years. ARM believes that artificial intelligence will grow central to mobile computing through the development of smart
assistants
, autonomous vehicles, and other thinking-as-number-crunching products.
On the metal and silicon level, DynamIQ enables new possibilities for clustering multiple CPU cores together. Whereas quad and octa-core chips are usually arranged in clusters of two or four cores, respectively, DynamIQ enables liberal configurations like 1+3 or 1+7 cores. A single cluster can contain up to 8 cores, so 16-core CPUs are perfectly possible with this architecture.
ARM envisions DynamIQ chips inside all kinds of connected devices, including cars and smartphones.
ALSO READ
source:
ARM