Can't wait for the new red iPhones? Achieve the crimson look with these 7 red cases for the iPhone 7 and 7 Plus
8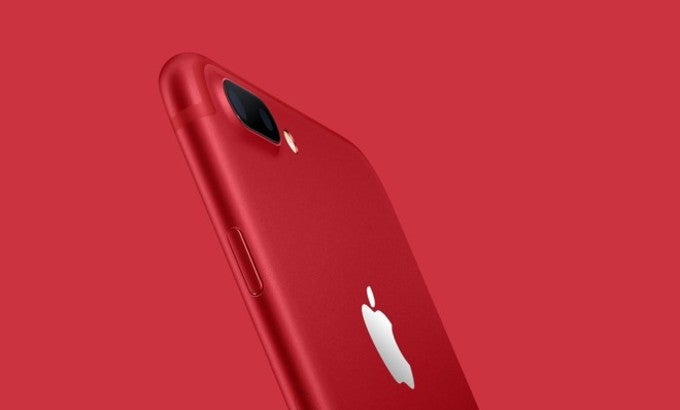 Apple has lived up to the tradition of closing its online store in order to update it with new products, and this morning, Cupertino unveiled a new iPad model alongside two
red-colored variants
of last year's flagship models - the iPhone 7 and 7 Plus.
Although these crimson versions do not offer any software or hardware improvements compared to the iPhones from September of 2016, their unusual shade certainly catches the eye and will undoubtedly attract the attention of many consumers. Most importantly, they are part of Apple's
(PRODUCT)RED
line, and every purchase contributes to the Global Fund for HIV/AIDS relief efforts.
If you love the color of these devices, but simply can't wait for Apple to start shipping (or afford to splash the cash), we've got good news for you. There is a way to embellish your iPhone 7 or 7 Plus in crimson without going to jail for spilling the blood of your enemies! What are we talking about? Cases, of course!
All the iPhone 7/7 Plus cases presented below come from esteemed brands and are ready to ship. Some come with
batteries
, others are really sturdy, but the trait that they all share is a red hue that is identical or pretty similar to the latest handsets from Apple! Without further ado, let's dig in!