The beautiful Product Red iPhone 7 will silently make the world a better place. Here's how
62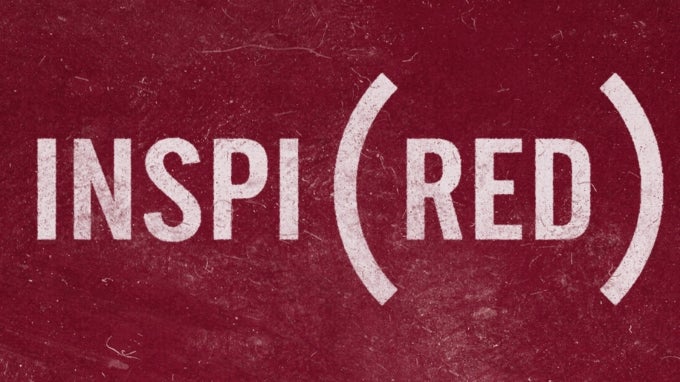 You might remember the Product Red iPod from a few years ago. There was also the one-of-a-kind red Mac Pro, which didn't gather as much consumer attention, but in 2013 it sold at an auction for $977,000. In fact, there was also the (RED) desk, designed by Jony Ive and sold at that same auction for $1.685 million. Now we have the red
iPhone 7
and
iPhone 7 Plus
. But what is this all about? Some people might already know the answer, but in case you haven't been following Apple for that long, let us explain why the red Apple products are so special, and why that simple desk sold for over $1.6 million.
In 2006, one of the most influential musicians of our age, Bono, co-founded a non-profit organization alongside Bobby Shriver, the nephew of John F. Kennedy, who also happens to be an attorney and an activist. The organization was called (RED) and its sole purpose was to battle AIDS around the globe.
Life-saving treatment for HIV patients can cost as little as 30 cents a day, but there are many regions around the world where that's more than what patients can pay. And this is where (RED) comes in. The organization partners with many brands around the world, which create Product Red commodities to sell to the end-users. Up to 50% of what consumers pay for these red products then goes to The Global Fund, an organization born by the partnership between governments, private companies, non-profit organizations and good-hearted individuals. And knowing that Apple sells iPhones by the millions, we're bound to see a steady boost in funding towards the noble cause.
The Global Fund receives and distributes all the funds from (RED) and other similar charity organizations it has partnered with, supporting treatment of HIV, tuberculosis and malaria around the globe. It's responsible for nearly $4 billion a year, and it works with local specialists in 140 countries. The money (RED) raises go towards eliminating AIDS from our planet's future.
"Every Generation is known for something. Let's be the one to deliver an AIDS free Generation."
According to (RED),
"what we choose to do or even buy, can affect someone's life on the other side of the world."
In 2005, more than 1,200 babies were born with HIV every day. 12 years later, the number is down to 400, thanks to such campaigns raising funds and awareness to the everyday struggles of people less fortunate than us. So, next time you're on the fence whether you should buy a white or a black iPhone, make sure to consider the red option too.
In case you want to learn more about (RED) and how you can help, make sure to visit the organization's website at
red.org
.