6 wallpaper generating apps for Android and iOS that you might actually want to use
1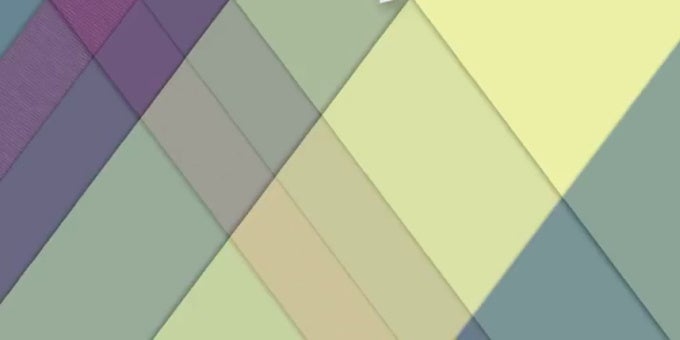 One of the ways to completely give a new feel to your smartphone's home screen is by changing its wallpaper. Indeed, it's one of the easiest and most popular ways to give a whole new look to your interface, way easier than changing the icon set or any other cosmetic improvements to the interface.
Indeed, you will hardly find any two smartphones that employ one and the same wallpaper due to the different tastes and tastes in aesthetics. Still, the struggle to find the perfect automotive or a landscape picture to slap onto your display could be very challenging. Well, you can also have a unique wallpaper created for you, allowing you to set yourself from just everyone with a wallpaper that will set yourself from the crowd.
Thanks to a pretty well-populated niche of Android and iOS apps, users can create their own, random-generated wallpaper and adorn their desktop with it. It's important to say that the apps you're about to see are not live wallpapers - they merely generate an image that can be used in any way you like (apart from distributing it for commercial purposes, that is).
Here are some of the better wallpaper generators that we found.
The iOS App Store is also home to many tools and apps that allow you to generate wallpapers or modify them afterwards. Here are the very best you might actually want to use.