5 reasons to get a Samsung Galaxy S6 instead of an Apple iPhone 6s
44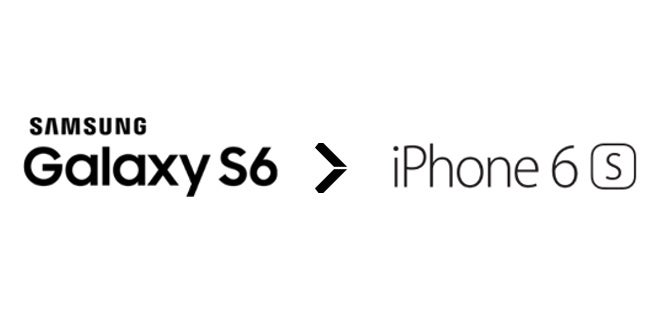 Yesterday, Apple lifted the veil off of its two new iPhones for 2015, the
iPhone 6s and 6s Plus
. We already summed up everything you need to know about them, but here's the gist of it: While the design remains virtually unchanged, the specs sheets of the duo have seen bump in a lot of aspects, with a handful of new interesting features added on top of it all. 3D Touch is undoubtedly the most interesting one, as it unlocks a whole lot of new user-interface interactions.
Does this mean that the spic and span new
iPhone 6s
is better than the Galaxy S6, the flagship of one of Apple's more serious rivals? While there's no universal and objective answer to this question, yet we feel like we can highlight a number of aspects in which the Galaxy S6 is a better phone than the new iPhone in town.
Here are some of the more noteworthy reasons that we rounded up. Of course, you will certainly be able to find even more. That said, feel free to mention what your reasons would be to pick the Galaxy S6 over the iPhone 6s right in the comments section below.