5 document viewing/editing apps for the iPhone
1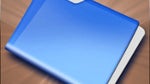 We all know that the iPhone is a great entertainment and multimedia device (see our
5 photo editing apps list
), but what about productivity on-the-go? All those gruesome times when someone shoots you a Microsoft Office document, and you need to change something minor before you return it, or worse - you need to somehow shove the document you see in front of you in your phone, and then forward it with edits?
Out of the huge app selection over at the App Store, PhoneArena tries to identify some popular document viewers and editing apps, to get you started.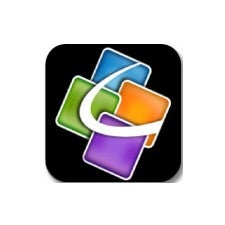 Quickoffice Connect Mobile Suite
| Price: $9.99 | Size: 13.7MB |
iTunes link
The ability to create and edit Microsoft Office documents on your mobile device should be embedded in all operating systems, if you ask us. Well, it is not, but Quickoffice Connect Mobile Suite is a great all-around package for viewing and editing Office docs. In addition, it supports mounting your iPhone as an external drive, and sharing docs via Wi-Fi. And you don't need to install desktop software for it to work, you can just use the browser on your computer to manage it. The main drawback is that it doesn't support Power Point edits for now, although the feature should be released as a free update soon, according to its developers.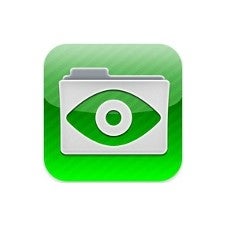 GoodReader
| Price: $2.99 | Size: 20MB |
iTunes link
It is not by accident that Adobe has called it the Personal Document Format (PDF). It has become the de facto standard for document viewing and sharing on the web. GoodReader doesn't shine at its abilities to view Microsoft Office files, which are also supported, but for viewing, annotating and sharing PDF documents, it is a highly-praised tool. The app reflows the text of a PDF document to fit the 3.5" iPhone display properly, and you can highlight, comment and draw various shapes like arrows, squares and circles to make your point clearly visible for when you share the PDF with your colleagues. It also flattens the PDF, so the comments and notes stay visible when you open the document on a computer as well.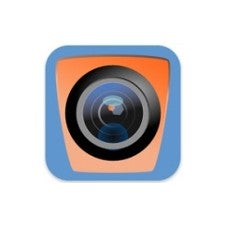 Genius Scan
| Free | Size: 11.7MB |
iTunes link
Snapping a picture of a document with your iPhone, and being able to immediately have it in digital format, ready for editing, is still in the realms of fiction, despite the number of apps that claim to do that. You have to have a very good light source, specific fonts, and a great camera for the magic to work. Still, Genius Scan does a great job at page edges detection, fine-tuning the perspective, and post-processing of the image, so you have the most suitable scan for the OCR software. It can save the snaps in PDF, and if you splurge on the + version, you can upload those to Dropbox, Evernote, or Google Docs, in case you are too lazy for the extra step. There you can have the docs OCR-ed, if that's what you need. On top of that, you can quickly access your scanned docs or receipts from your computer, as the app supports Wi-Fi sharing in its latest update.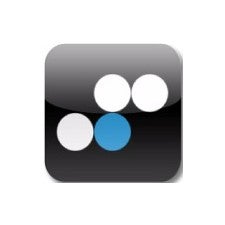 Soonr
| Free | Size: 1.1MB |
iTunes link
Very often these days you are required to collaborate on documents, as opposed to being the sole editor. This app is a great way to utilize your Soonr account. You can quickly preview documents and other files with 57 file formats supported. Soonr backs up the changes to your documents, and offers cloud services for sharing, printing, searching or faxing said documents when you are away from your computer. The iPhone app allows you to comment on changes, print or email the documents as attachments. Several users can collaborate on one document with change tracking and full revision history.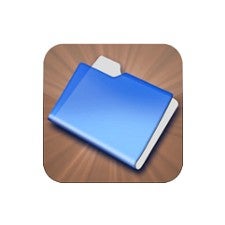 Files lite
| Free | Size: 11.1MB |
iTunes link
A free alternative for document viewing, organizing and transfer. It supports viewing of the most common document types, including PDF, Microsoft Office, iWork and even image, audio and movie file types, which are supported by iOS. This free version gives you up to 200MB of storage, and if you upgrade to the paid one, this limitation is lifted. You will also be able to bookmark long documents, search them by name or for content, as well as send the docs as attachments, or password protect them for secure remote document transfer over Wi-Fi to/from your PC or Mac.