5 cool augmented reality apps smartphone users should check out
1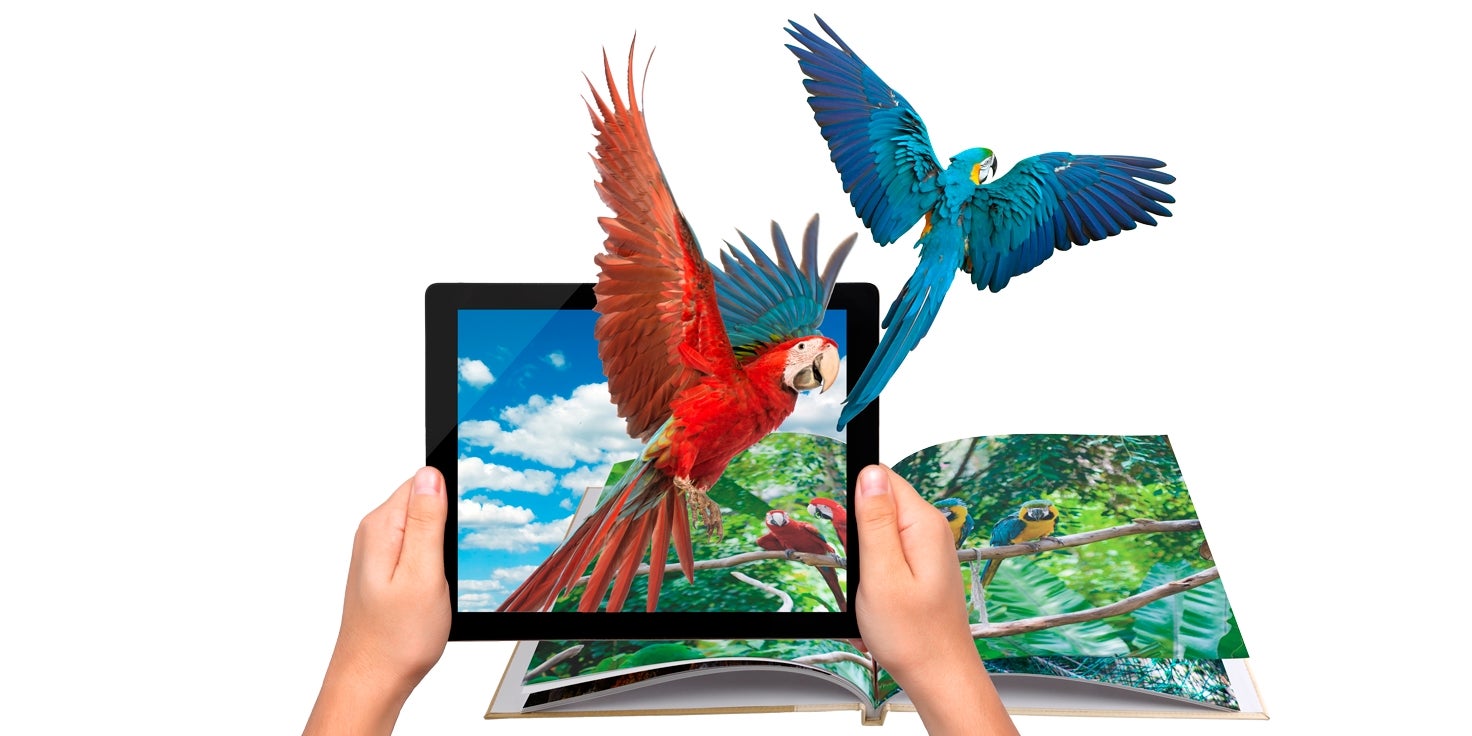 The rapid advancement of mobile technology has turned our existence into one of mixed realities. There's the real world, or at least the one we all think is real. Then there's virtual reality, a medium that's taking off as smartphone and computer-powered headsets have spread among consumers and developers are exploring its vast and largely untapped possibilities. Finally, there's augmented reality where virtuality meets reality, adding a useful or entertaining digital edge to our analog experience of the world.
Here, we have lined up five augmented reality apps that work well and provide a fine example of the concept. Unlike many undercooked or overly experimental AR apps, these do have something valuable to offer. Unlike VR apps, they don't require any special hardware. As long as your smartphone has a decent camera and handles essential stuff like browsing and gaming, there's nothing stopping you from trying them, save for the minor price tag some of them command. Then again, you can get a refund fast enough these days, so go ahead and have fun!
LONDON TUBE
Get around London as if you were playing a video game.
Developer

: Presselite

Download

: iOS

Category

: Education

Price

: $0.99
The London Tube app uses augmented reality to aid travelers in getting around the city via subway routes. It uses the official subway map licensed from Transport for London, which maps out all lines. The AR functionality lets you see the nearest stations and points of interest through your iPhone's camera viewfinder. There's also a 360-degree view of all stations near your location, which gets updated in real time as you walk around.
The app takes advantage of Apple Maps to pinpoint the precise location of each station on the map with a red pin, show you the distance, and trace your route in real-time via GPS. Abandoning AR in favor of a more traditional navigation app approach yields you stuff like bus maps (sold as an in-app purchase), an offline journey planner tool that finds the best route to your destination, favorite destinations, and points of interest.
LAYAR
Uncover digital content in print magazines.
Layar bridges the real world and the digital realm, producing an exciting augmented reality app. It's known for its ability to scan Layar-enhanced print materials with your smartphone, revealing digital experiences that lurk inside of them.Magazines come alive with videos that jump out of the page, shopping catalogs have mobile shopping links appear, movie posters reveal trailers and information, and Geo Layers help you to find stuff like ATMs, restaurants, historical locations, or anything else of interest nearby. Augmented reality at its finest!
STAR WALK
Watch celestial objects move in real time.
Reach to the stars with your smartphone in hand! The Star Walk app is an interactive astronomy guide that lets you point your phone's camera towards the sky and reveal the exact positions of celestial objects above. One of its coolest features is rewinding or fast-forwarding time to catch celestial bodies' movement. But even its essential feature, the on-screen view of the stars and constellations above, will prove delightful enough.
INK HUNTER
Preview tattoos as if they were on your skin.
Ink Hunter is a clever take on augmented reality that lets you preview the look of tattoos on your skin. Just choose a drawing from the gallery or make your own art, then use the camera view to scan your arm and have the tattoo pop up on the exact spot you envision it at. The app has been a huge hit, and for good reason – come on, how freaking awesome is trying out tats without putting in the ink?
WALLAME
Leave hidden messages and art in your surroundings.
Finally, here's the app that lets you leave your personal train of messages in places around the world, and have them appear only for those enlightened about their existence. Imagine hiding a private message for someone special in a place you cherish! WallaMe makes it possible. Here's how it goes – you snap a picture of a wall near you, add pictures or sketches to it, and share your creation. Easier and legal-er than whipping out a spray can! The messages you leave can be also made public and available for everyone using WallaMe.
ALSO READ