5 apps that take advantage of the '3D Touch' screen on the iPhone 6s
34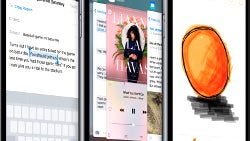 Apple's
sensual
sensitive new screen technology that debuts with the
iPhone 6s
and
6s Plus
, is aptly named
3D Touch
. Unlike the
Force Touch
tech on the Apple Watch, the 3D Touch screen functionality of the new iPhones can distinguish between light, medium, and hard taps, allowing for inventive new ways to interact with your apps and games. The so-called Peek option that can preview emails in your inbox, for instance, requires a medium touch, while pressing harder with the option titled Pop will open the message itself after previewing it, if you want to dig deeper.
The extra layer of capacitive sensors take milliseconds to measure minute changes in the distance between the cover glass and the backlight, and then iOS reacts according to the pressure applied. There is one more layer added to the usual screen-plus-cover-glass setup, and it is a taptic engine that responds to your presses with subtle taps, so you know you are doing something with your presses.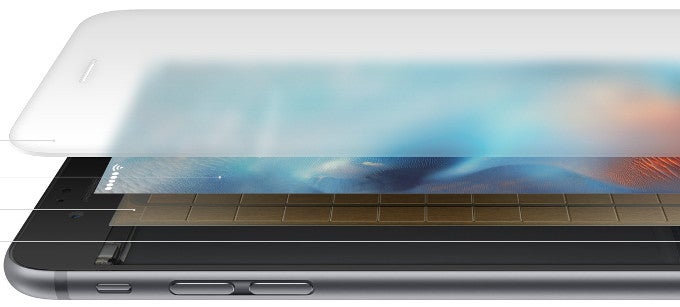 The 3D Touch display comes with added elements - capacitive pressure sensors and an elaborate Taptic Engine
The 3D Touch technology is available throughout the iOS 9 interface on the new iPhones, and game and app developers will have access to it so they can enrich their creations with the enhanced screen interaction. There are already a few notable apps on the iPhone 6s and 6s Plus that take a thorough advantage of 3D Touch, and we are rounding them up below, together with their hard-pressed options.