3D Touch is official on the iPhone 6s and 6s Plus, adds a completely new layer of functionality
44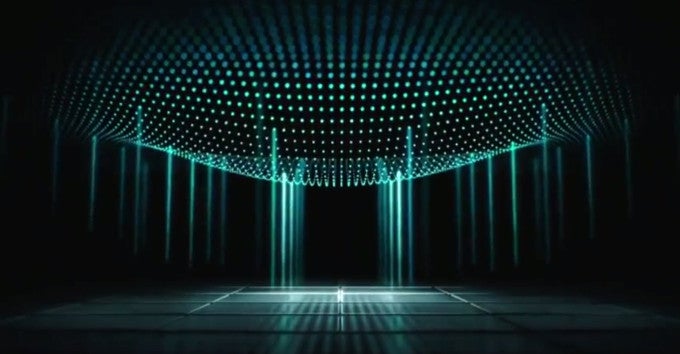 So far, rumors heard on the street are proving to be spot on. Case in point: the new iPhone 6s and iPhone 6s Plus, announced moments ago on stage by Apple, will indeed feature 3D Touch tech.
So what's 3D Touch tech? Alike to Force Touch in the Apple Watch, it means that the touchscreens on the new iPhones will be able to tell apart between light, medium, and hard taps, allowing for a completely new layer of functionality. Apple actually demo'd a number of examples, all of which looked very compelling.
For starters, 3D Touch will let you access pre-defined actions within built-in apps, including navigation to home by hard-pressing on the Apple Maps app icon, or serve as a shortcut to the selfie camera after hard-pressing the Camera app. Within E-mail, you can hard-press on a message to take a peek at the content, and you can immediately check that address that a friend just texted you on a map by just pressing. What's more, after you've activated 3D Touch already, you can continue holding your finger down in order to enter full-screen instead of looking at just a preview window.
As you can imagine, 3D Touch will also work within games (granted the developer took advantage of the functionality) and allow for more sophisticated controls. For example, light taps are your standard attack in that new FPS game, while a harder press will trigger you special ability and obliterate an entire field of enemies.
In all, 3D Touch is looking quite promising, and given developers' great interest in reaching Apple users, we can sit secure in the knowledge that it won't be too long until most of our favorite third-party apps are updated to take advantage of the new tech.