25% of cell towers in 10 states are out, payphones become relevant again
10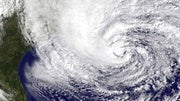 As you surely know already, hurricane Sandy hit the U.S. East Coast yesterday, leaving chaos and destruction in its path. The aftermath of the disaster is yet to be assessed, but it is currently estimated
that the damage totals at about $15 billion
. Cell phone infrastructure has suffered as well, as the FCC reports, and about 25% of all towers across 10 states from Virginia to Massachusetts are currently not functioning.
Unfortunately, the situation is expected to get worse. As their battery back-ups run out, more and more cellular towers will go out rendering wireless services even more unreliable.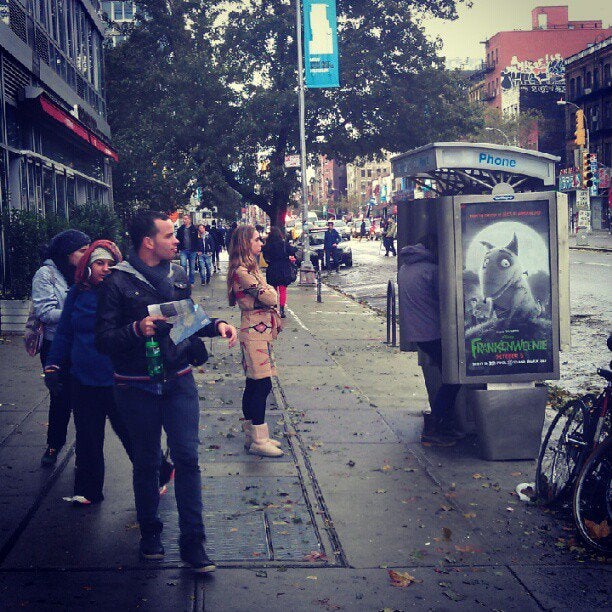 Instead of calling, people are advised to use text messages when possible in order to reduce the strain on the networks. Once power in the affected areas is restored, coverage will go back to normal, yet it might take days and even weeks for that to happen.
It is being highlighted, however, that
outages for landline phones are much less widespread
. If your cell phone isn't working and you need to make a call, perhaps you can try using a payphone. The photo that you see here is of a queue in front of a payphone in New York, posted on Instagram by user James Del. Rare sight indeed.
source:
CNET
,
James Del
(Instagram) via
Engadget
,
Gizmodo