Analyst uses TSMC's guidance to forecast 2023 iPhone sales
2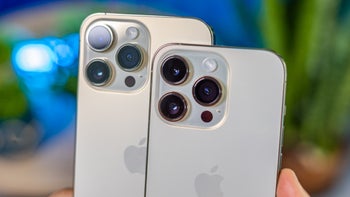 Apple is believed to be responsible for 25% of TSMC's revenue. The company is the world's largest chip foundry in the world with Samsung Foundry a distant second in terms of market share. TSMC recently reported its December quarter results and also released its forecast for the March quarter and all of 2023.

Based on the numbers that TSMC predicts for its smartphone segment (which usually track iPhone sales), and taking into account that the iPhone makes up half of Apple's business,
Loup Ventures analyst Gene Munster
says that we should expect
Apple
to report earnings slightly below consensus forecasts for the March and June quarters.
As for TSMC, the report says that it will have a worse first half than Apple as it has already sold its customers the chips that they will be using over the next few months. But demand will pick up when it starts shipping 3nm chips in the second half of 2023. Apple's A17 Bionic SoC is supposed to be produced using TSMC's 3nm process node and should be found inside the iPhone 15 Pro and iPhone 15 Ultra. Those two phones might be the only handsets from a major manufacturer to sport a 3nm chip this year.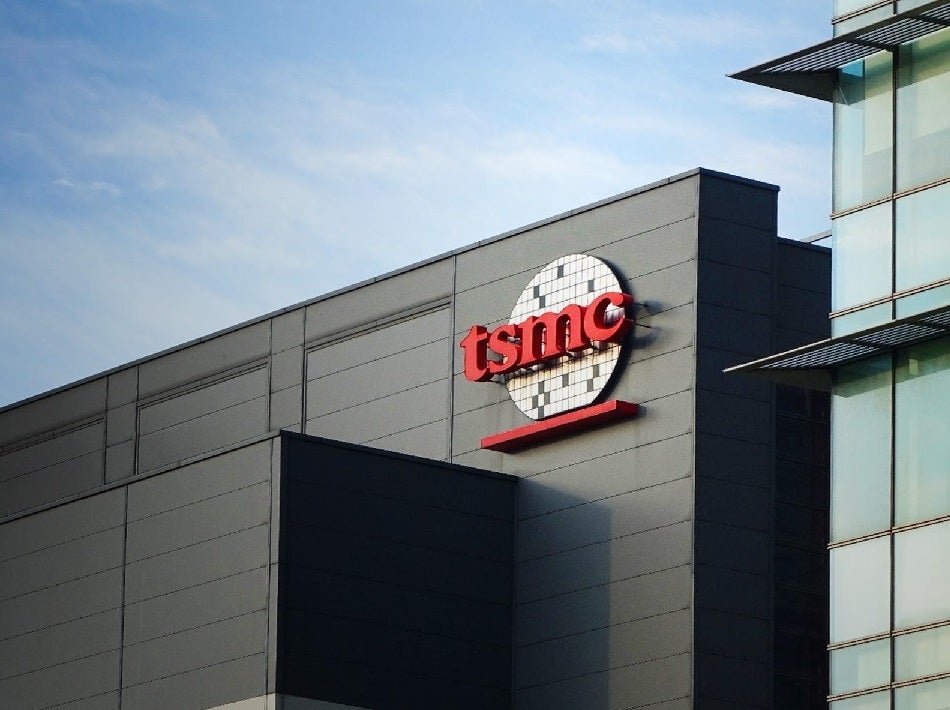 TSMC's smartphone segment results forecast a better second half for the iPhone
Growth in TSMC's smartphone segment is trending lower. For the September quarter growth came in at 27% on a year-over-year basis and dropped down to 9% growth for the three months ended in December. TSMC's guidance shows that its smartphone segment could report a year-over-year decline of 3% in revenue for the March quarter.

Wall Street expects Apple to report a .3% drop in iPhone revenue for the March quarter and the analyst says that TSMC's smartphone segment forecast does suggest a slight drop in iPhone revenue for the same quarter. The consensus Wall Street forecast for the June quarter has iPhone revenue declining 1.2% on an annual basis compared to a 13% decline predicted for TSMC's smartphone segment due to the aforementioned inventory drawdowns by TSMC customers.
Things are expected to turn around for the iPhone during the quarter ending in September as Wall Street analysts call for iPhone revenue to rise 3.4% year-over-year. But Munster calls that forecast conservative in light of TSMC's expected bounce back during the same quarter.
For Apple's fiscal year 2023, Munster looks for iPhone revenue to do better than the consensus forecast of a 0.3% annual decline. For fiscal year 2022, Apple's iPhone revenue topped $200 billion for the first time as the handset generated $205.5 billion in gross. That was a 7% increase from fiscal year 2021.

Recommended Stories