2017 Moto roadmap leaks revealing the return of the Moto X?
9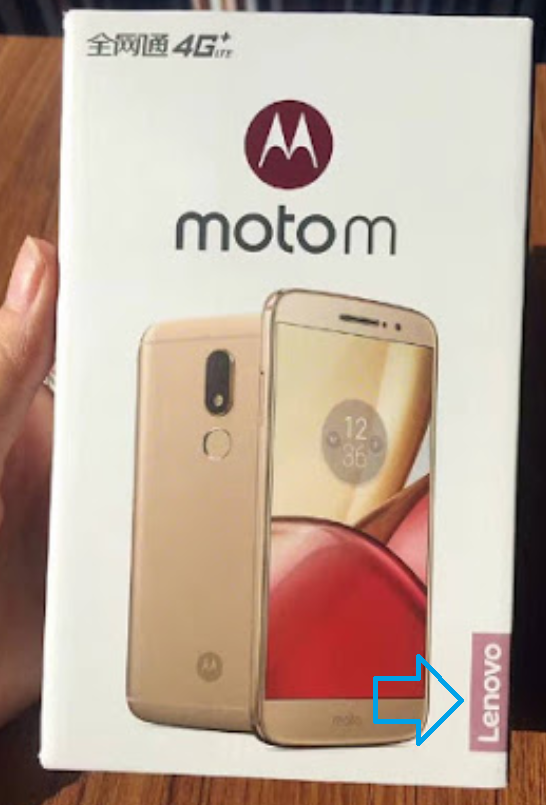 The Lenovo name appears on the box of the just unveiled Moto M
A 2017 roadmap for the Moto lineup has been leaked this morning, revealing model numbers for the company's 2017 releases. A report that we passed along to you the other day says that
all of Lenovo's upcoming smartphone releases will use the Moto name
. However, this is not an official statement from the company. According to the roadmap, only the 2017 Moto Z and Moto G will be completely designed and engineered by Motorola.
That means that Lenovo will be involved with the design and engineering on the remaining 2017 projects, which will include the Moto X and Moto M. While the Moto C and Moto E will both include input from Lenovo, the leak also shows that a third party ODM will also be involved.
The 2017 Moto road map includes:
Moto Z - Motorola
Moto X - Lenovo
Moto M - Lenovo
Moto G - Motorola / Lenovo
Moto E - Lenovo / ODM
Moto C - Lenovo / ODM
To illustrate how easy it is to get confused over which branch of Lenovo is involved in a certain phone, one needs to look at the recently unveiled
Moto M
. Despite the use of the iconic Motorola batwings logo, the front of the box clearly has the Lenovo name on the side.
source:
+hellomotoHK
via
TechDroider
Recommended Stories