18 emulators for Android: play NES, Sega Genesis, PlayStation, N64, and arcade games on your phone or tablet
13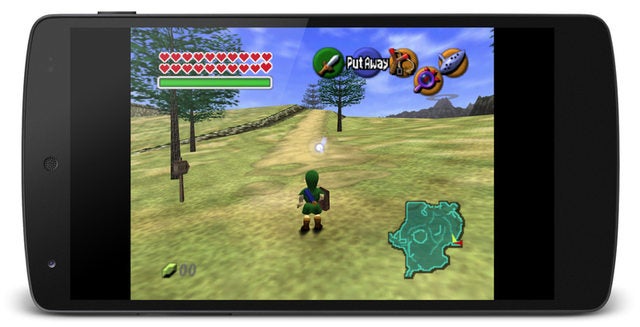 There was once a time when video games were not something you could play on phones and tablets. Those were the simpler days when in-game currencies didn't exist, downloadable content was unheard of, and online multiplayer was a thing of science fiction. Back then, video games did not require you to join a clan in order to achieve any kind of progress, and you didn't have to beg friends to send you lives in order to keep on playing. Oh, and video games were actually challenging, had story lines, and were perfectly enjoyable even when you played them on your own.
Now, we're not trying to convince you that old games were better because, in all honesty, many of them were mediocre at best. But among the plethora of old-school titles exist timeless gems that are still lots of fun to play. And the selection of apps below will let you enjoy these classic video games on your Android mobile device, be it a smartphone or a tablet. These apps, better known as emulators, are made to run the thousands of video games released on classic consoles, such as the NES, the Sega Genesis, and the original Game Boy handheld. We've thrown a few classic computer and arcade machine emulators as well.
How to get the actual games, you ask? Well, that's a tricky topic. Technically, you may find and download emulator games in the form of ROMs from the internet. However, you're only legally allowed to if you own the original game, unless the title is a free homebrew game or has been released in the public domain. Also, owning the original console might be required to use the respective emulator without breaking any copyright laws.
So, with all the mandatory legal disclaimers out of the way, here's our selection of best emulators on Android.