128GB Apple iPhone 6 is currently $399.99 on eBay, 53% off the regular price
14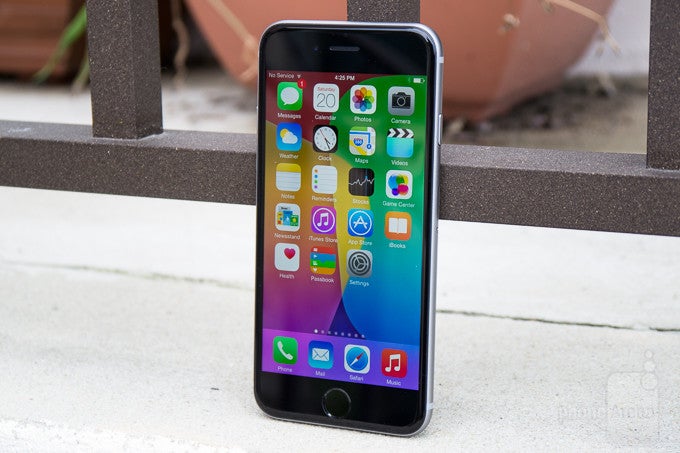 Product
Location
Item Condition
Current Price
Offer Expires
Apple iPhone 6 128GB
eBay
Seller refurbished
$399.99 (

$849

)
-
Do you want to own an iPhone? You probably do. Do you want it to be the latest ones, with as much native storage on board as possible, and also in brand new condition? Of course you do!
Well, you can get one of those unlocked for a couple of hundred bucks and call it a day, but one of eBay's trending deals right now allows you to get yourself a refurbished 128GB iPhone 6 for $399.99. That's some 53% off the regular price tag the seller (little_star_electronics) has put on the device.
Have in mind that this device is seller refurbished, meaning that it is in very good condition and shows almost no wear and tear. The deal won't go forever, so make sure to get yourself one if you're up to that.